Sunday is an independent content marketing agency based in London.
Our tight-knit team of strategists, editors, designers and channel specialists create effective, award-winning content to deliver ROI for successful brands.
Content strategy
Insight
Through audience, competitor and channel analysis, robust reporting and effective distribution, we'll help you understand your market, identify what makes it tick and deliver content that hits targets, drives growth and proves a solid ROI.
Strategy
A strategy based on clear, measurable objectives drives engagement and growth. With an insight-driven programme and distribution strategy, we at Sunday ensure your target audience gets the right content in the right channel at the right time.
Content creation
Podcasts
Our expert teams provide end-to-end podcast production services to engage audiences, both new and heartland, with content that counts. We'll help develop your strategy, run a seamless production process and syndicate your content to grow your audiences.
Video
Our dedicated video team creates compelling videos to tell your brand story, increase engagement and drive reach to fresh audiences. From concept to distribution, we'll help unlock the full potential of video marketing for you and your audience.
Editorial
At Sunday, our award-winning editorial teams help you craft compelling content that engages your audience and drives results. From snappy campaign copy to in-depth interactive features, we'll give your brand a distinctive voice and style that resonates with your target audience.
Copywriting
Whether you're looking for pithy campaign headlines or detailed product descriptions to increase brand awareness, boost engagement or encourage sales, Sunday's copywriting teams deliver optimised content that drives conversions and increases engagement with your brand.
Design
With bold visions, bright ideas and technical brilliance, our award-winning designers will turn your brief into a captivating visual story and give your brand standout style.
Photography
From arresting portraits, reportage and fashion to luscious brand shoots, editorial and crisp product shots, we work with the best to deliver groundbreaking photography that packs a punch.
Illustration
Collaborating with a global network of renowned illustrators and breakthrough artists, we'll find the perfect fit for your print, animation and digital projects.
Print
Build your brand the physical way. From luxurious loyalty magazines and brochures to booklets, merchandising and direct marketing, our award-winning print and production expertise is second to none.
Web development
We create award-winning content across all channels, from email to websites, apps to social media. We can start from scratch to deliver complete digital solutions, or work with existing teams and technology to drive authentic growth.
Commercial
Print & digital ad sales
With a deep understanding of our industry, Sunday's expert ad sales team identifies, secures and maintains advertising partnerships to maximise the commercial potential of your print and digital channels.
Job board & directory ad sales
Sunday's seasoned recruitment team unites businesses with top talent, and has a proven track record of growing job-board market share. The directory ad sales team drives connectivity between businesses and their new and existing customers.
Exhibition & sponsorship sales
We forge essential commercial relationships through event sponsorship sales on both a regional and global level – connecting some of the world's largest brands and organisations with specialised audiences to maximise commercial revenue and harness the full value of your brand.
You're talented, creative and curious? Then we'd love to hear from you.
Maternity Cover from June 2023 for 9-12 months (TBC)
---
We are looking for an account management superstar with a proven track record to work with our hard-working, tight-knit team on an award-winning monthly print magazine for one of our flagship accounts.
If you're personable, highly organised and efficient with strong communication and problem-solving skills, we'd love to hear from you!
As our senior account manager, your responsibilities include:
Building strong, trusting relationships with your clients
Communicating and coordinating with internal teams to deliver solutions – design, editorial, commercial and production
Identifying opportunities for improvement and proposing new tools and processes
Developing and maintaining excellent knowledge and understanding of our business, offerings, competitors and industry
Representing Sunday to the highest standards and helping promote company values inside and outside the agency
Playing your part in the organisational culture and values of Sunday. We're a friendly, close-knit, fun bunch so this bit is easy!
What else?
Reports to Client Services Director.
Office-based (in recently refurbished offices in Southwark, a buzzing, easily accessible area of London) or hybrid.
Competitive salary.
Great perks.
Our work has won a huge range of awards for its creativity and effectiveness.
Here are some highlights from the past three years.
Check out an in-depth list here.

PPA Awards 2023
Content Marketing Agency of the Year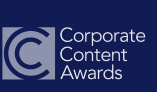 Corporate Content Awards 2023
Best Use of Print: OcadoLife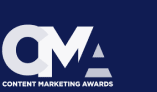 CMA International Content Marketing Awards 2022
Best membership:
ICAEW Welcome Inclusion

BSME Awards 2022
Editor of the Year:
Jessie Lear

PPA Independent Publisher Awards 2022
Campaign of the Year:
ICAEW Welcome Inclusion

British Media Awards 2022
Editorial Team of the Year: OcadoLife

PPA Awards 2021
Content Marketing Agency of the Year

BSME Awards 2021
Art Director of the Year: Rob Hearn
Editor of the Year:
Ashley Stewart-Noble
Meet the team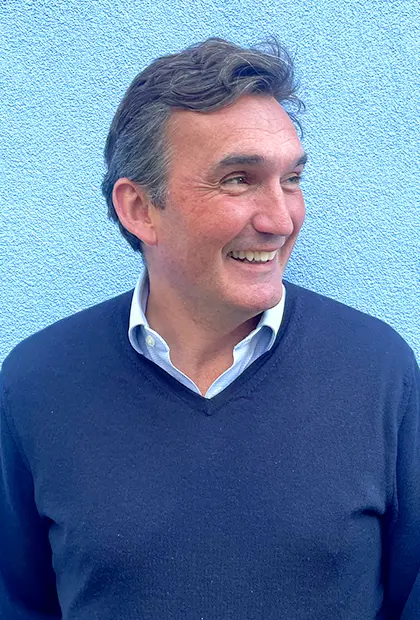 Toby Smeeton
Managing Director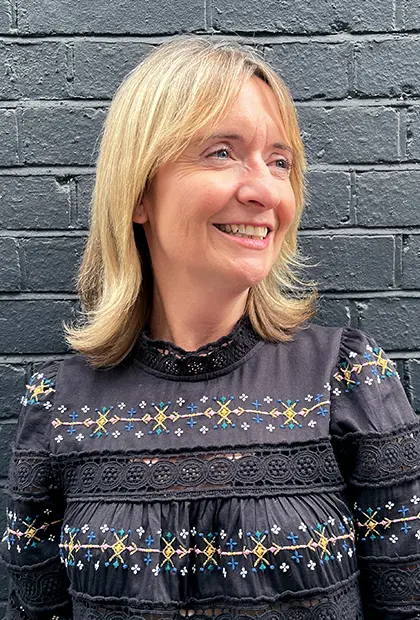 Steph Hill
Client Services Director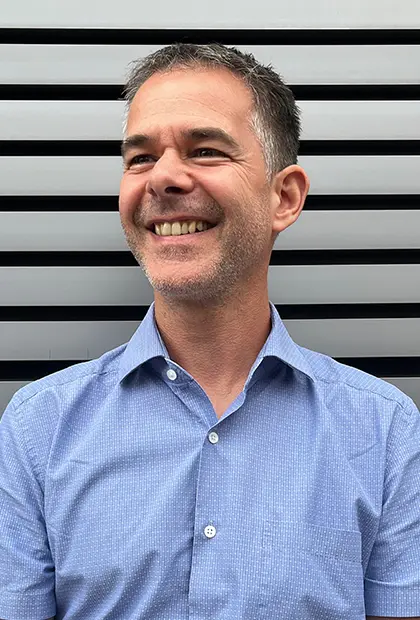 Richard Robinson
Content Director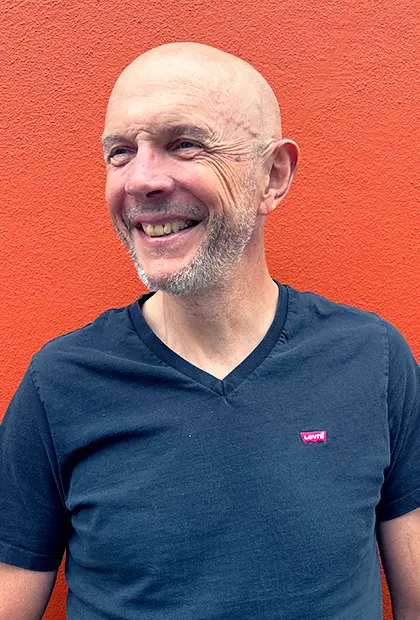 Chris Lee
Finance Director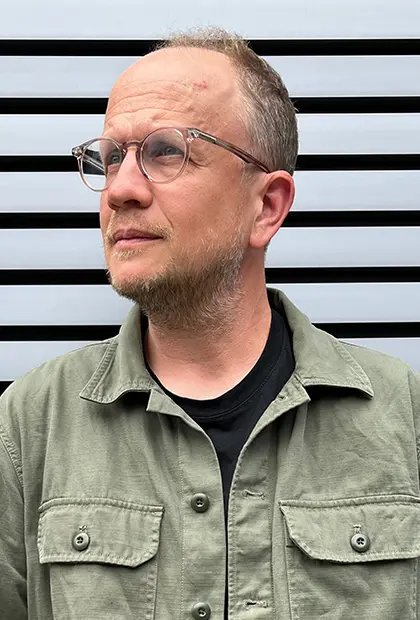 Sam Walker
Creative Director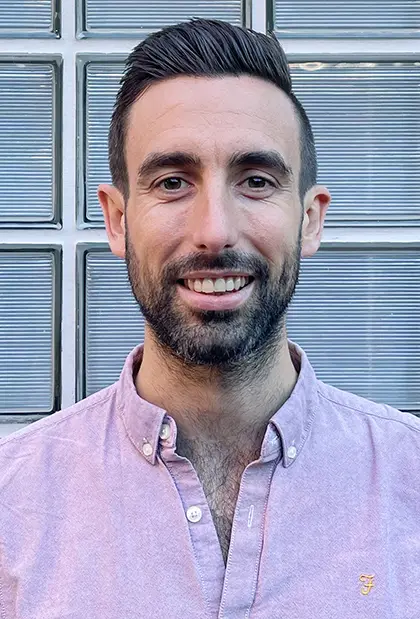 Sam Gilbert
Commercial Director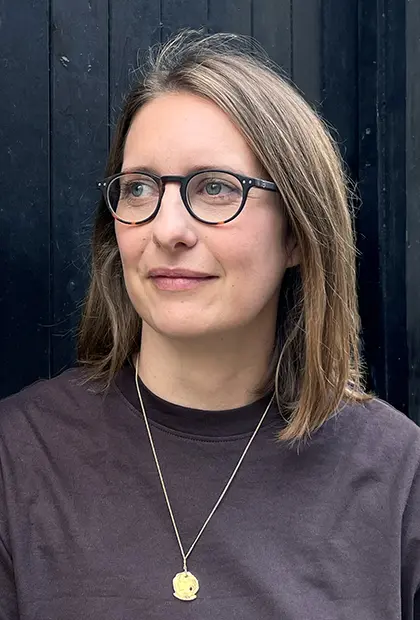 Alex Breeden
Digital Design Director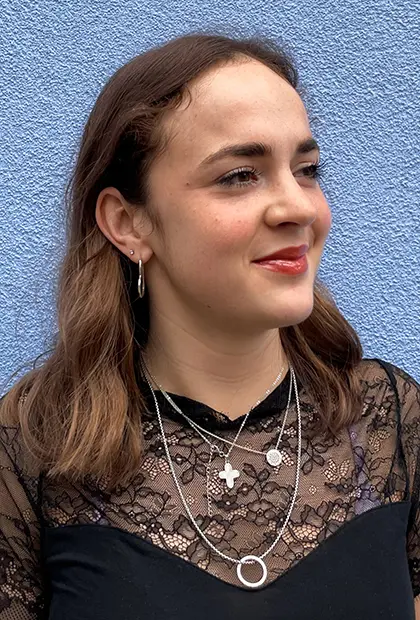 Annabel D'Souza
Social Media Executive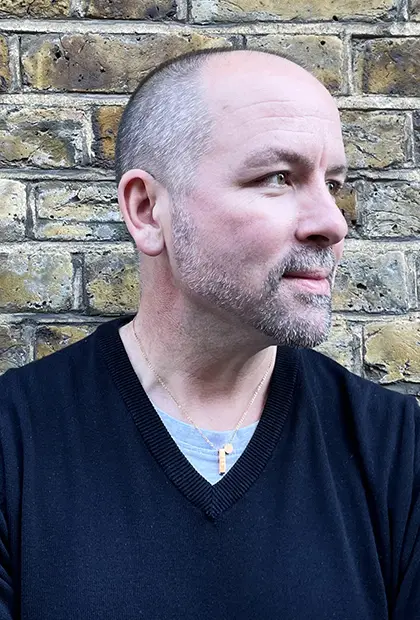 Ashley Stewart-Noble
Head of Content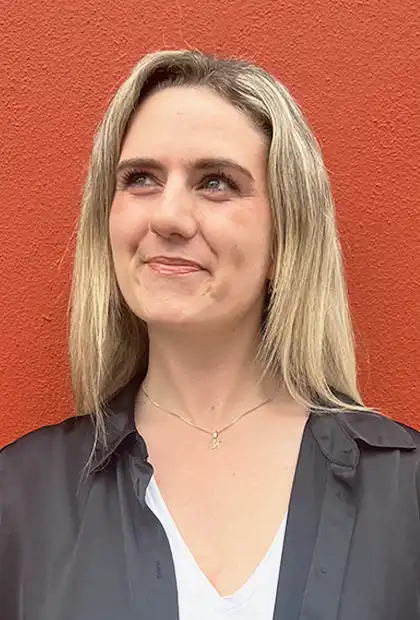 Casey Murray
Sales Executive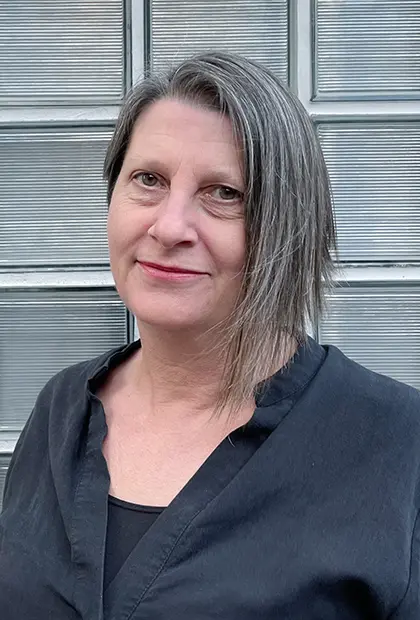 Debra Stottor
Managing Editor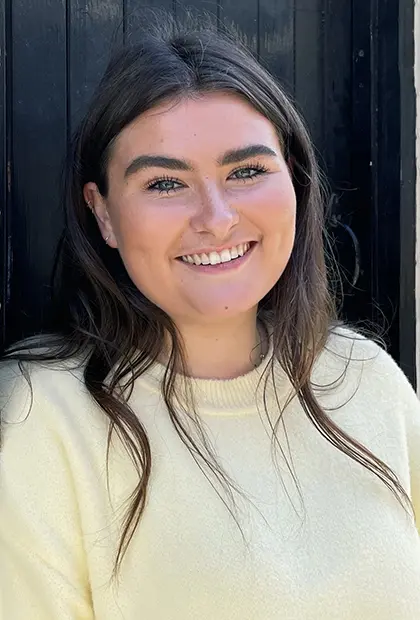 Ellie Bancroft
Social Media Manager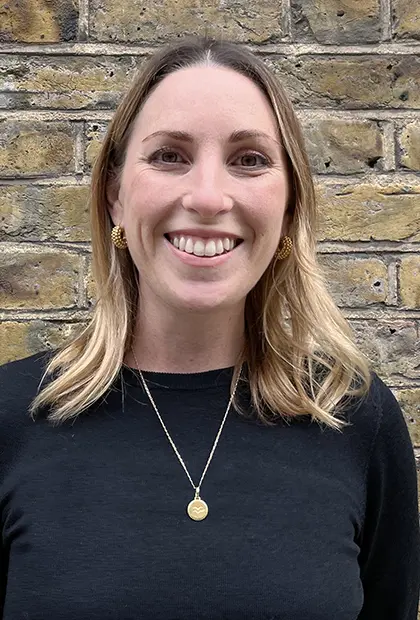 Emilee Tombs
Deputy Editor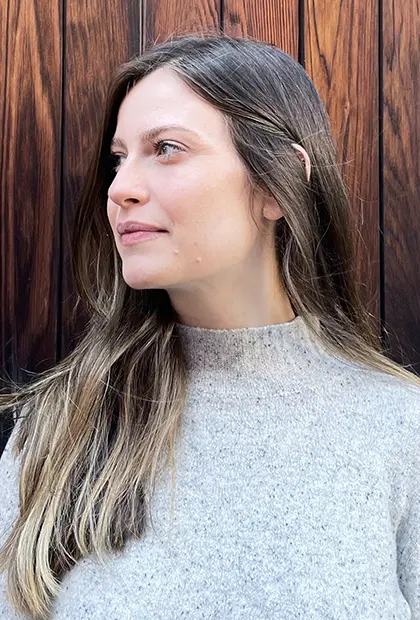 Emily Black
Senior Designer
Emily Foster
Deputy Art Director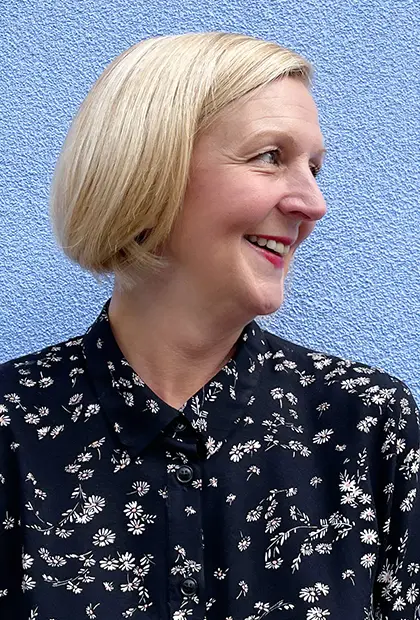 Emma Franklin
Group Account Director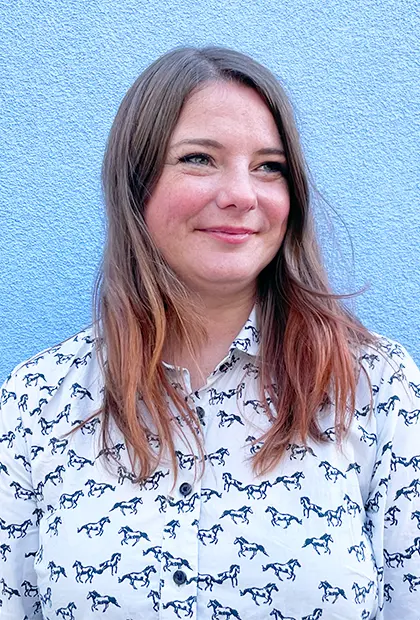 Emma Johnston
Chief Sub Editor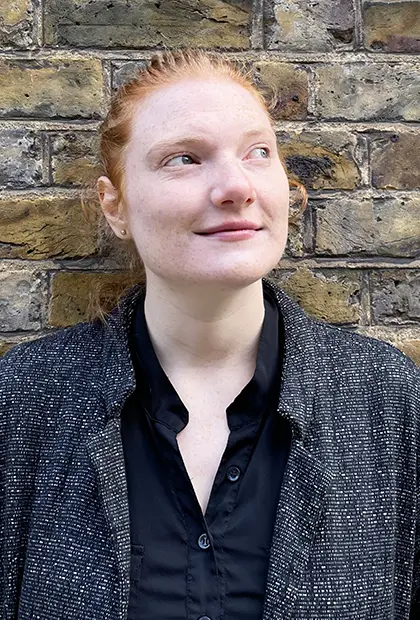 Esther OLoughlin
Digital Content Producer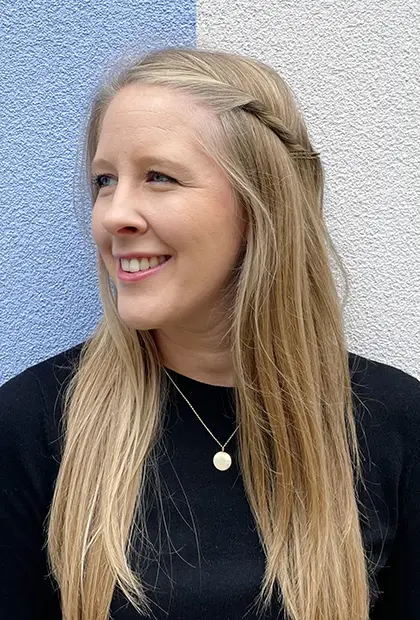 Gina Cavaciuti
Senior Account Manager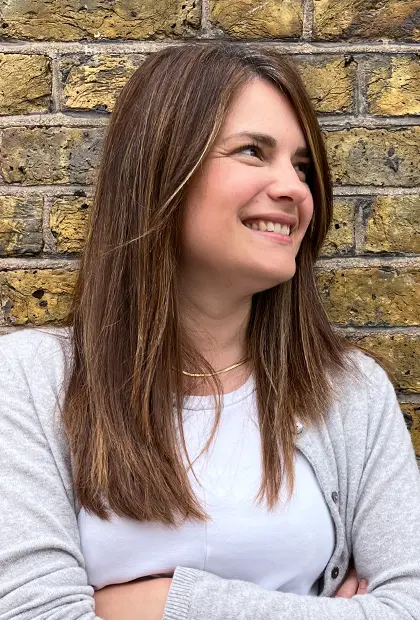 Isabella Fernandes
Art Director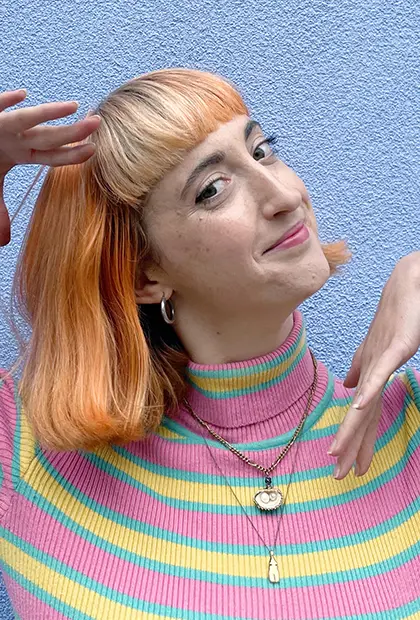 Jasmine Phillips
Deputy Editor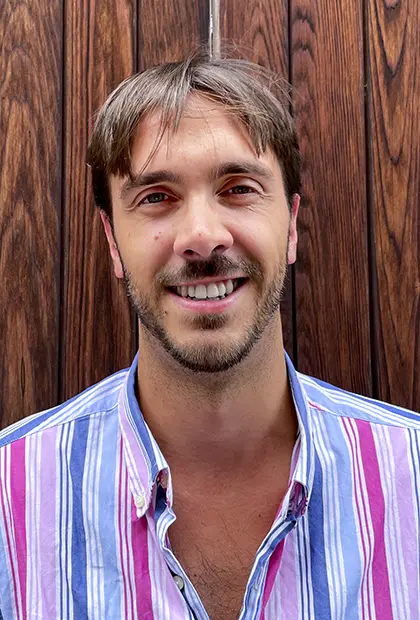 Jay Chitnis
Senior Sales Executive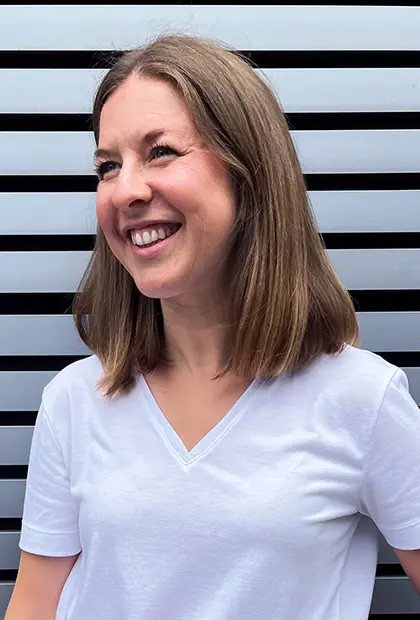 Jenny Hogan
Group Account Director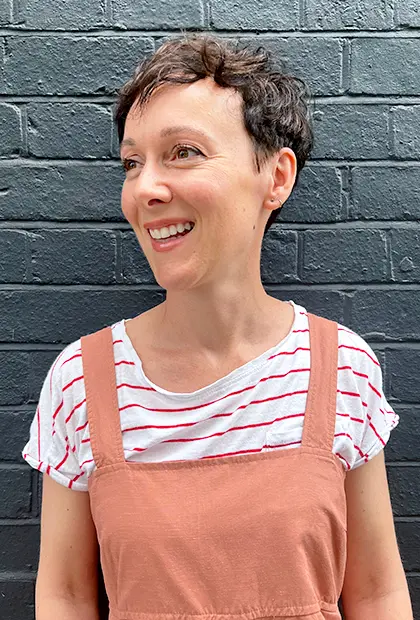 Jessie Lear
Head of Content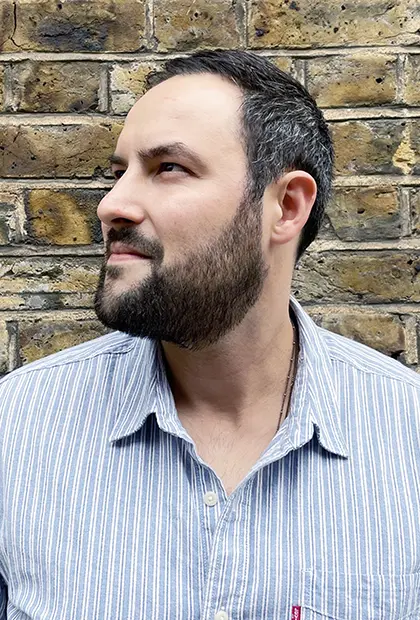 Jon Salvoni
Senior Sales Account Manager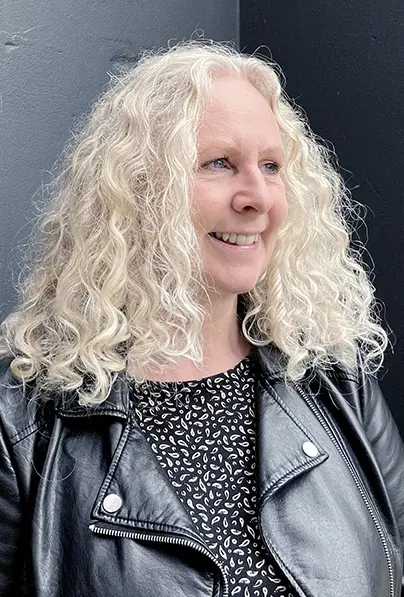 Kate Whitfield
Managing Editor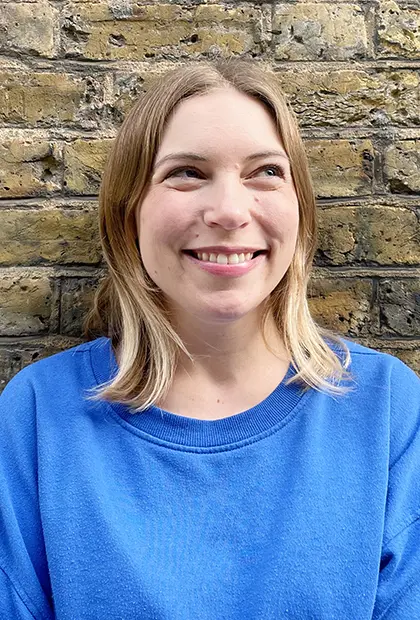 Kristin Braginetz
Deputy Editor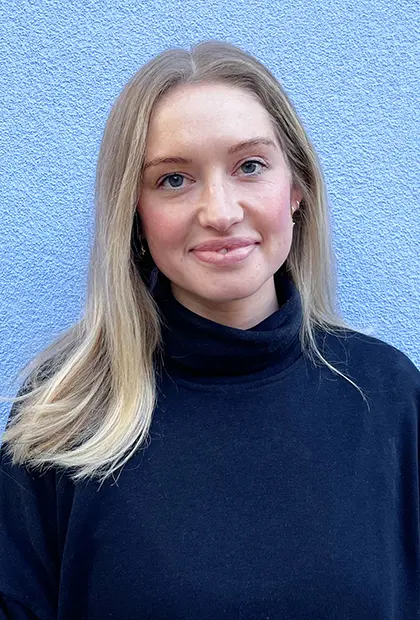 Laura Burry
Sales Manager
Laurence Eastham
Content Editor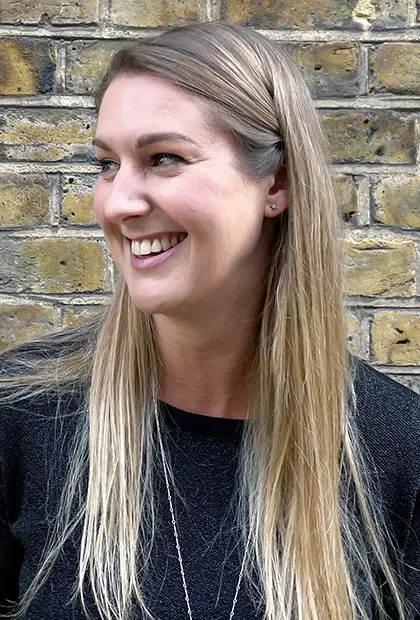 Lucy Rainer
Group Account Director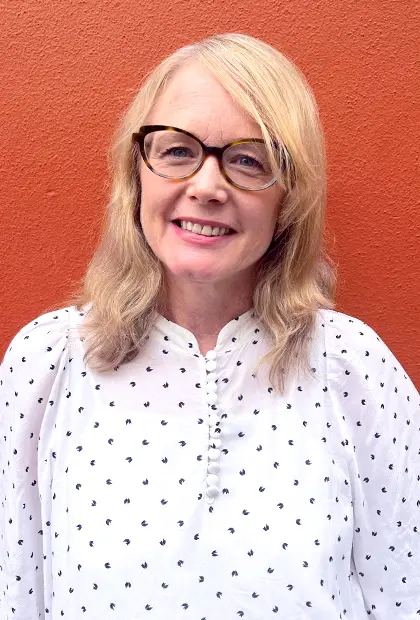 Lucy Ryan
Head of Content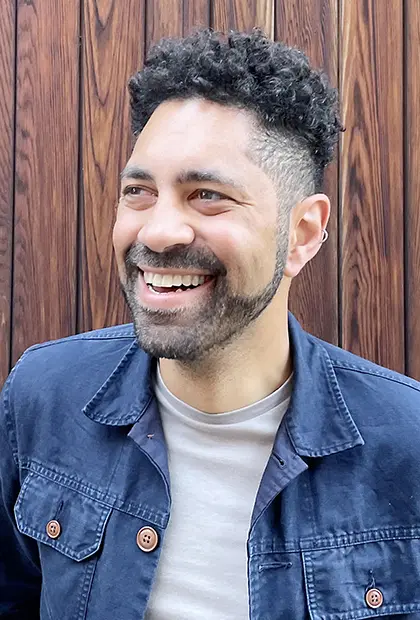 Marc Grainger
Editor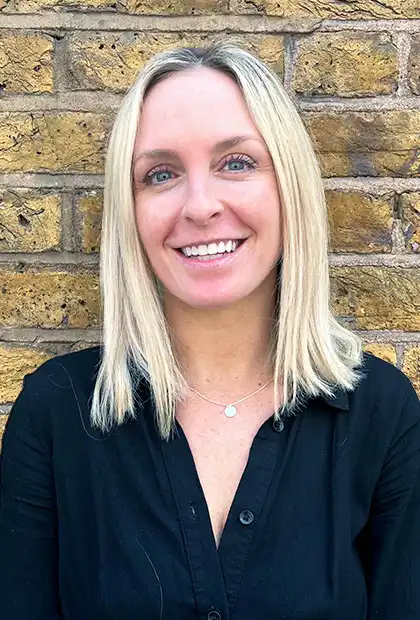 Marcy Masters
Account Manager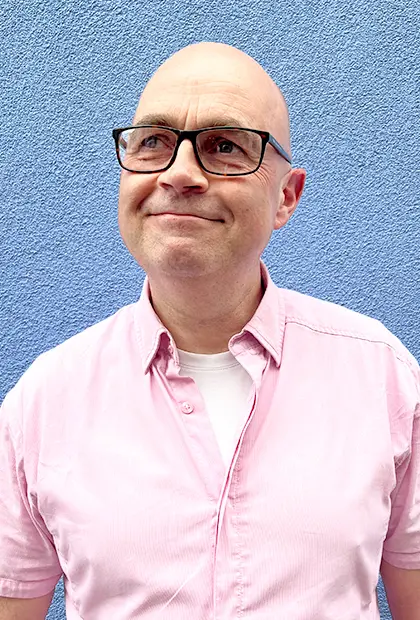 Mark Wheeler
Art Director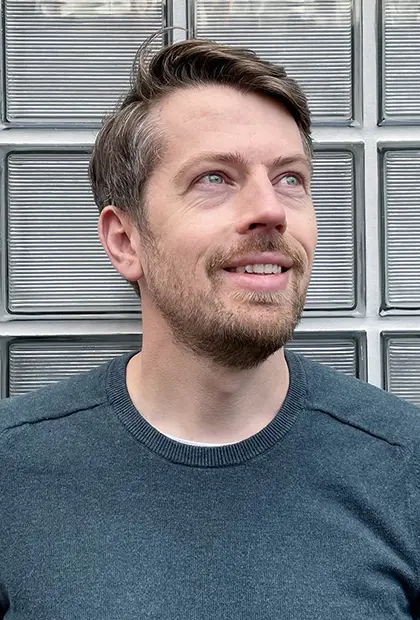 Mark Williams
Deputy Editor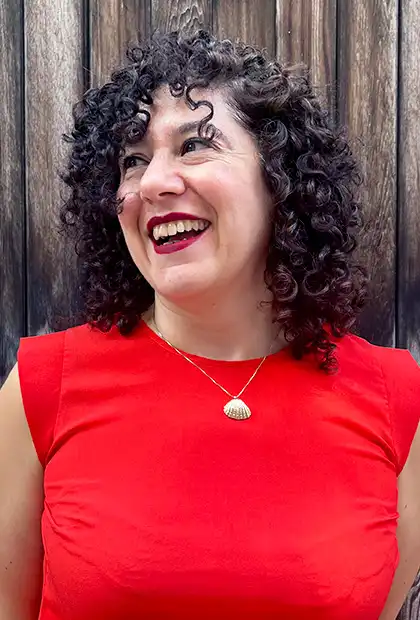 Martina Pisanu
Office Manager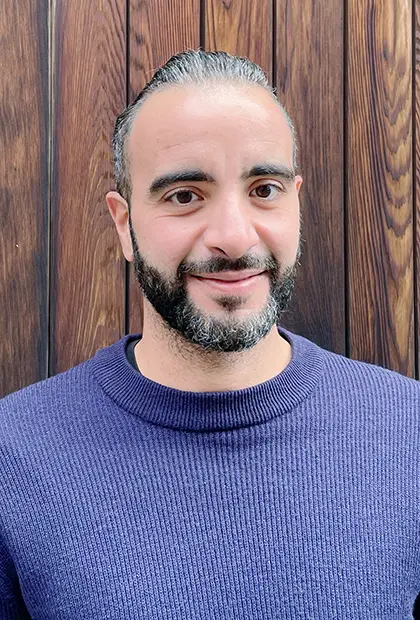 Mehmet Sem
Art Director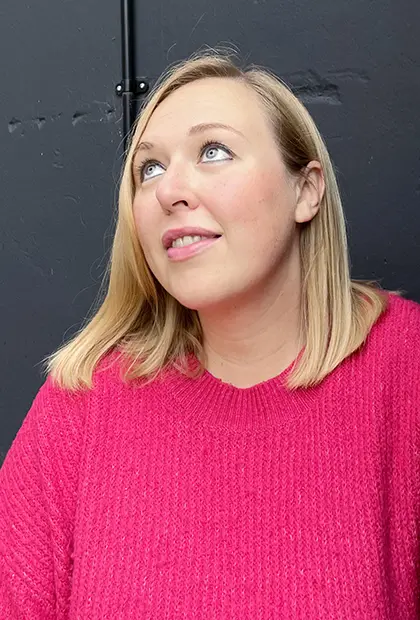 Meike Abrahams
Digital Editor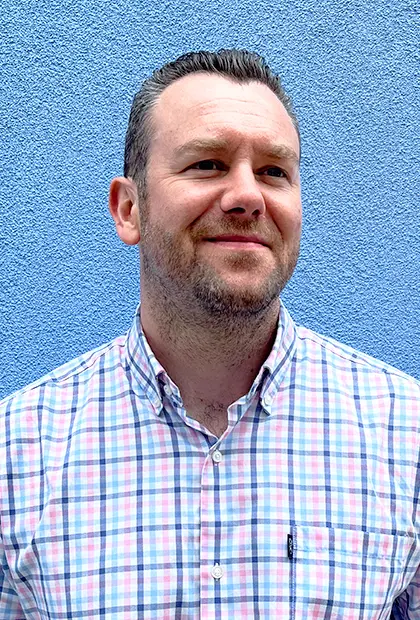 Michael Wood
Production Director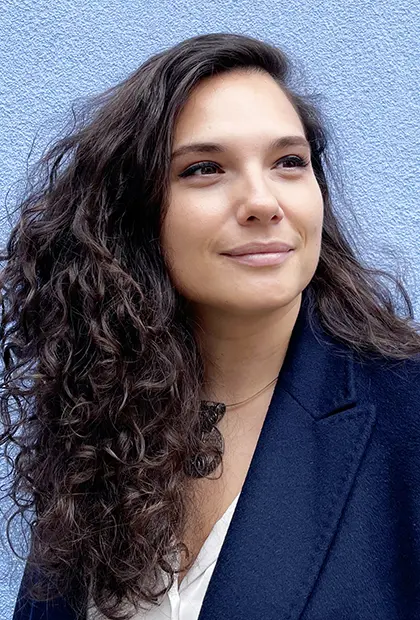 Mina Kirillova
Senior Account Manager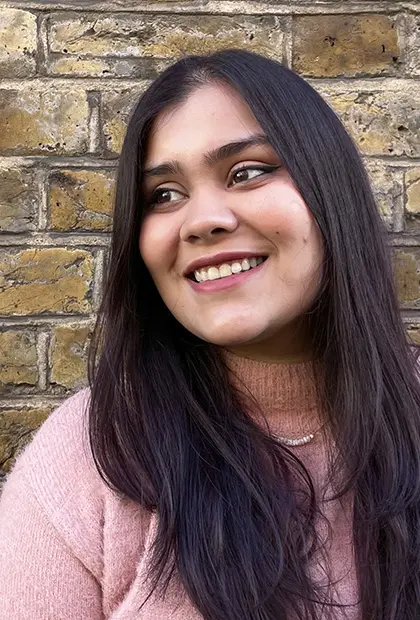 Muskaan Sethia
Junior Creative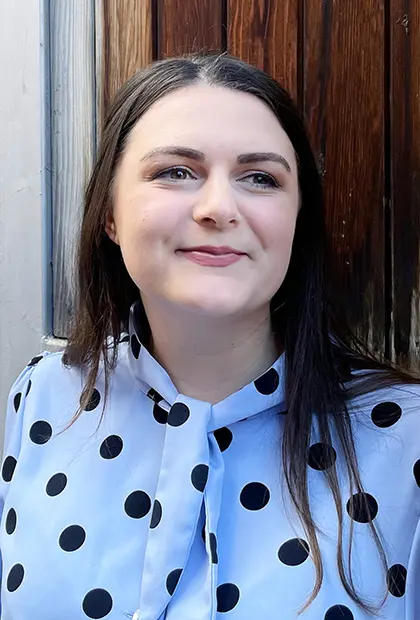 Nina Whitley-Jones
Creative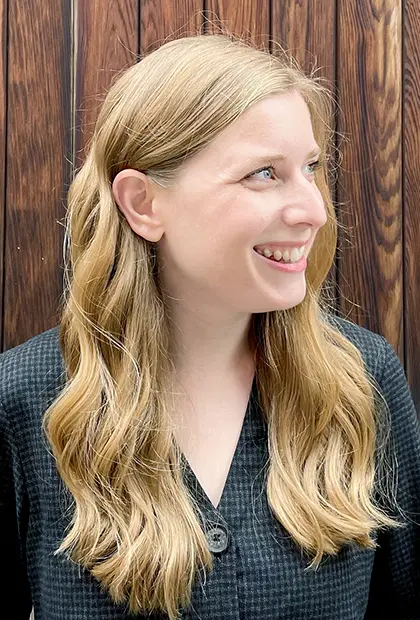 Olivia Pearce
Production Manager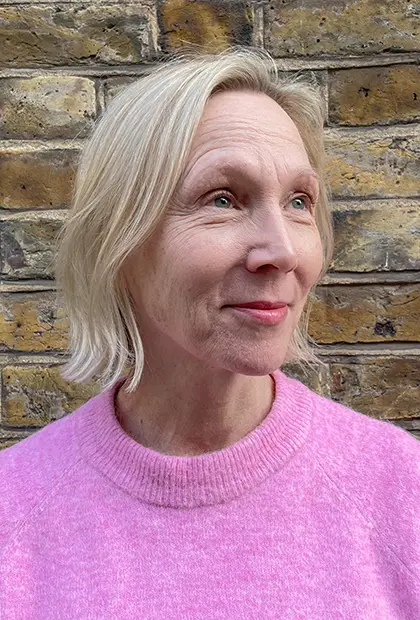 Petra Howarth
Senior Sub Editor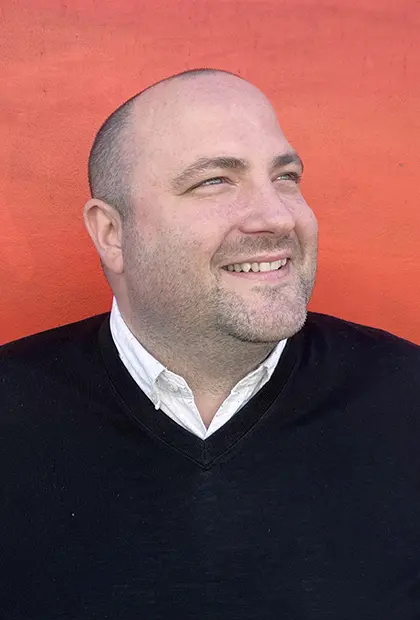 Richard Coutts
Group Advertising Sales Manager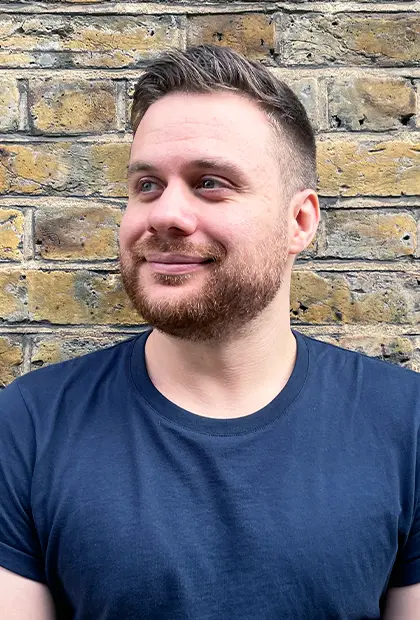 Rob Hearn
Lead Creative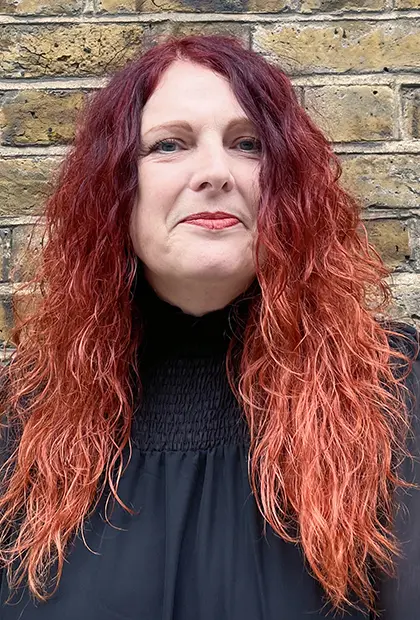 Samantha Robinson
Chief Sub Editor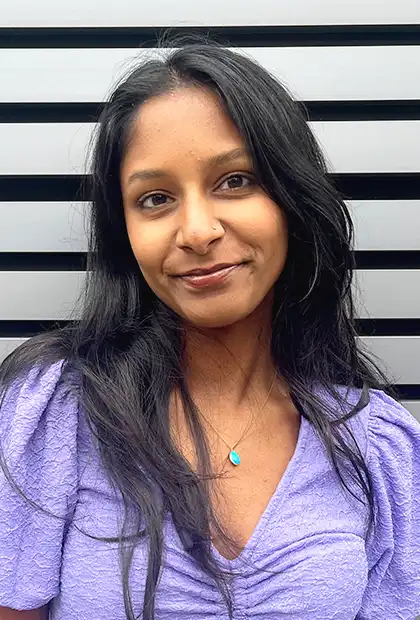 Shravani Thalapakku
Sales Executive
Sian Purdy
Lead Creative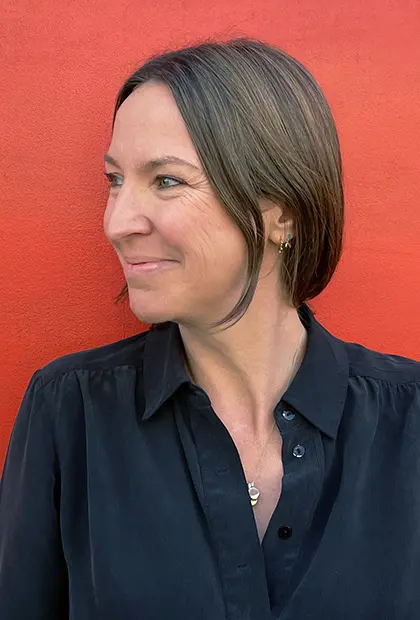 Sophie Kennedy
Head of Marketing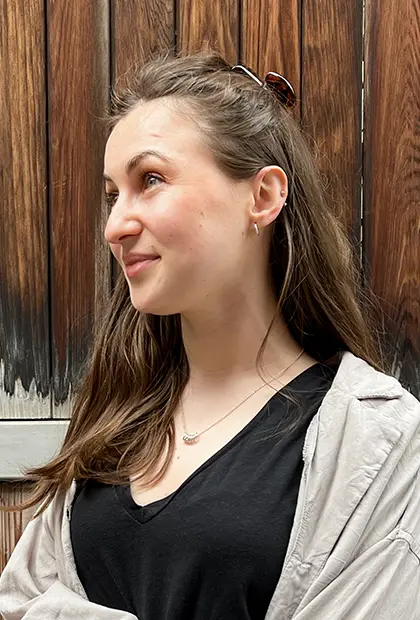 Tansy Ryan
Social Media Executive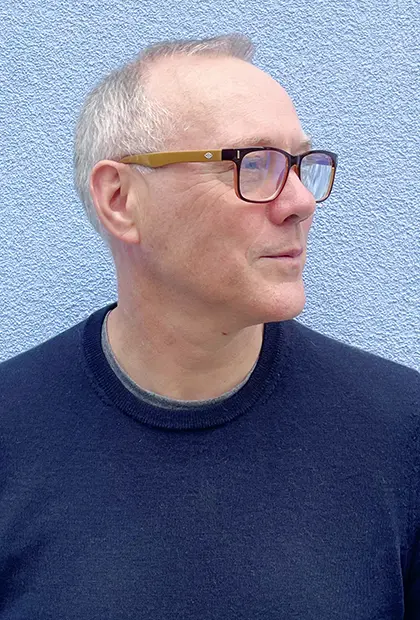 Tim Oldham
Editor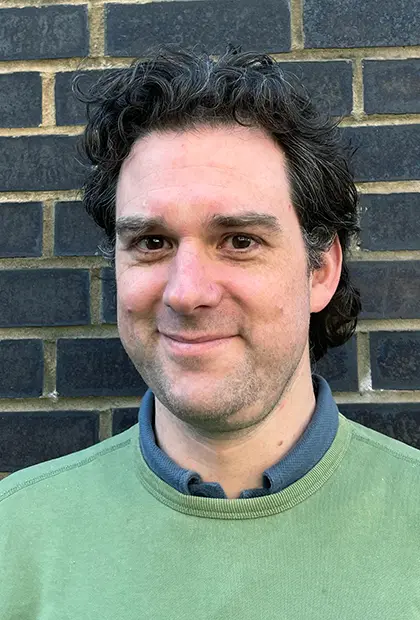 Tim Stafford
Editor-in-Chief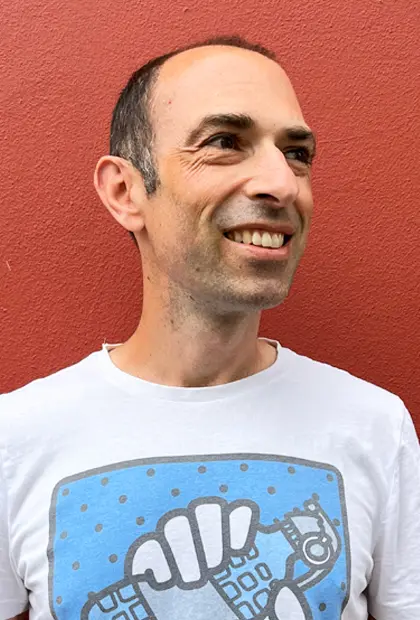 Toby Mathews
Technical Director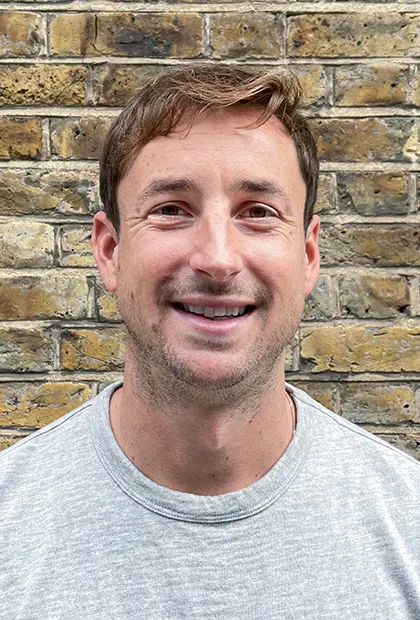 Tom Coulson
Head of Video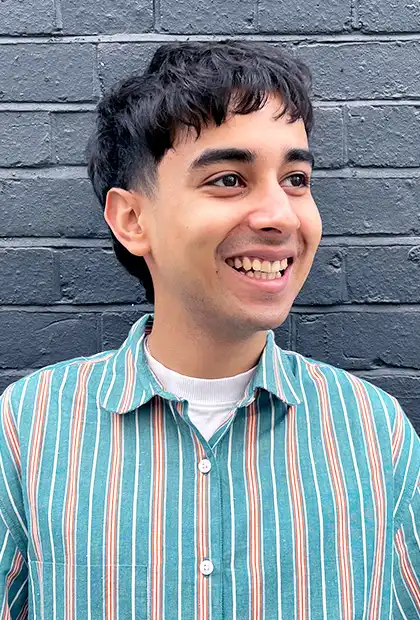 Utkarsh Tripathi
Junior Designer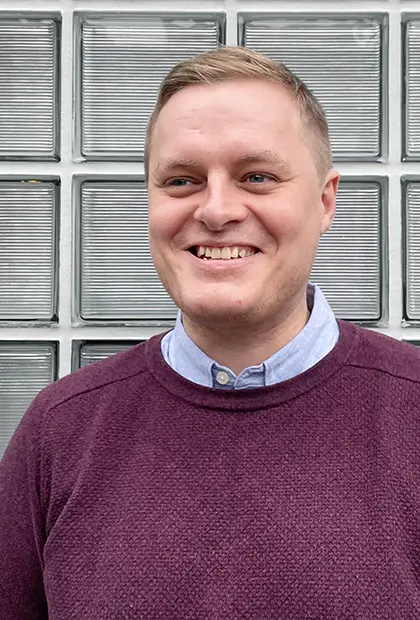 William Nash
Sales Manager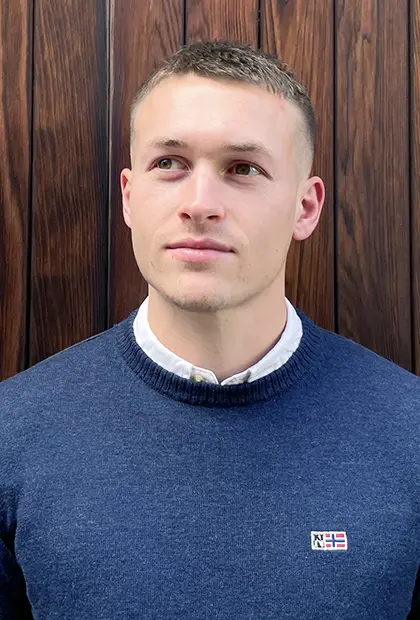 Zak Jakubowski
Editor