Sunday
Where great things happen
What we do
We're a multi-award-winning content marketing agency.
We inspire, entertain and grow audiences with brand stories that deliver positive impact.
Who we work for
Edgy, independent, innovative and committed to creating beautiful content, regardless of platform, Sunday is an agency that you don't just want on your roster but running your content marketing strategy from start to finish.

Marketing Magazine
Meet our team
Our tight-knit team of strategists, editors, designers and channel specialists
create effective, award-winning content for successful brands.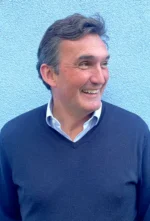 Toby Smeeton
Managing Director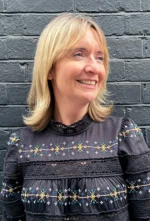 Steph Hill
Client Services Director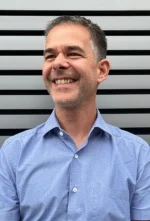 Richard Robinson
Content Director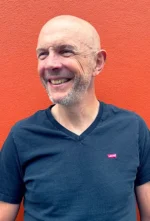 Chris Lee
Finance Director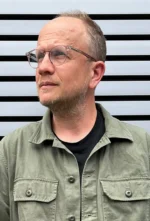 Sam Walker
Creative Director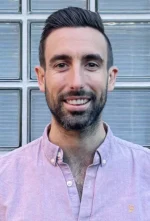 Sam Gilbert
Commercial Director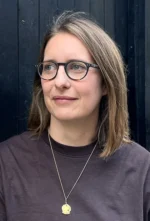 Alex Breeden
Digital Design Director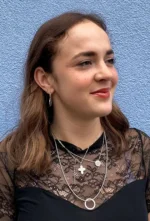 Annabel D'Souza
Social Media Executive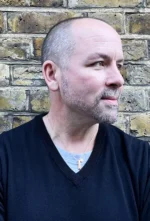 Ashley Stewart-Noble
Head of Content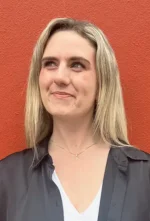 Casey Murray
Sales Executive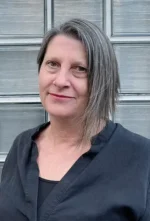 Debra Stottor
Managing Editor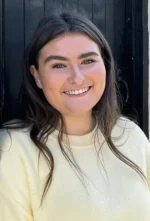 Ellie Bancroft
Social Media Manager
Emilee Tombs
Deputy Editor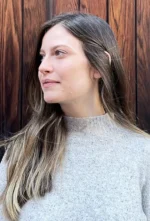 Emily Black
Senior Designer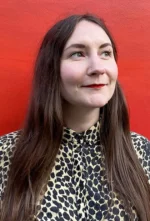 Emily Foster
Deputy Art Director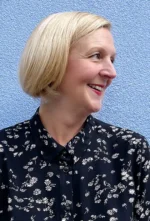 Emma Franklin
Group Account Director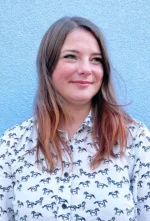 Emma Johnston
Chief Sub Editor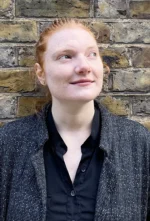 Esther OLoughlin
Digital Content Producer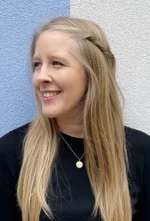 Gina Cavaciuti
Senior Account Manager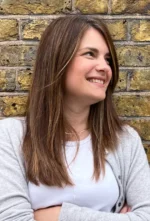 Isabella Fernandes
Art Director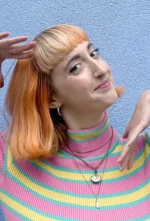 Jasmine Phillips
Deputy Editor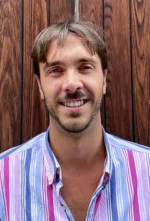 Jay Chitnis
Senior Sales Executive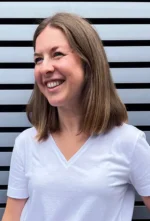 Jenny Hogan
Group Account Director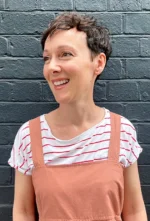 Jessie Lear
Head of Content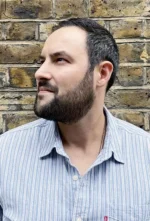 Jon Salvoni
Senior Sales Account Manager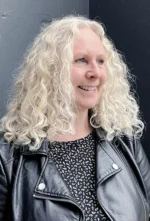 Kate Whitfield
Managing Editor
Kristin Braginetz
Deputy Editor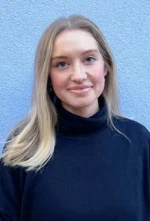 Laura Burry
Sales Manager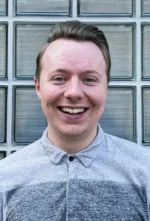 Laurence Eastham
Content Editor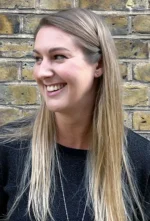 Lucy Rainer
Group Account Director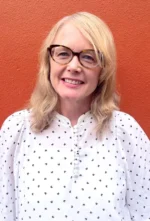 Lucy Ryan
Head of Content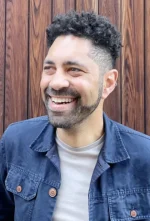 Marc Grainger
Editor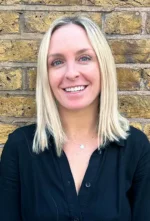 Marcy Masters
Account Manager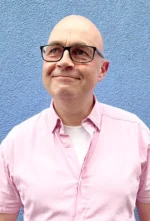 Mark Wheeler
Art Director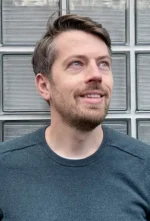 Mark Williams
Deputy Editor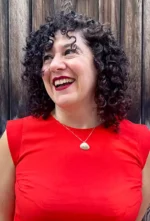 Martina Pisanu
Office Manager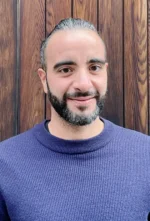 Mehmet Sem
Art Director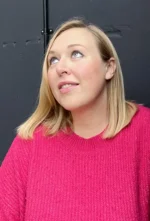 Meike Abrahams
Digital Editor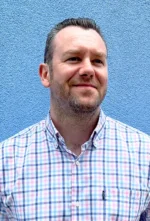 Michael Wood
Production Director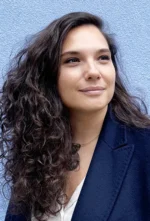 Mina Kirillova
Senior Account Manager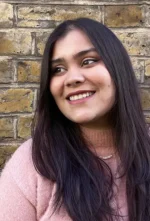 Muskaan Sethia
Junior Creative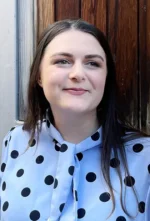 Nina Whitley-Jones
Creative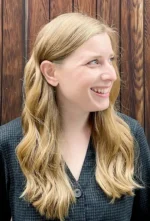 Olivia Pearce
Production Manager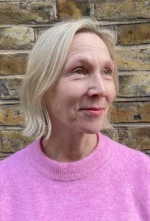 Petra Howarth
Senior Sub Editor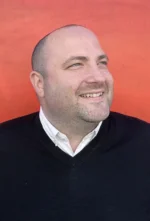 Richard Coutts
Group Advertising Sales Manager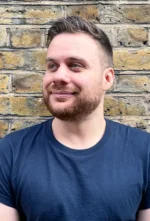 Rob Hearn
Lead Creative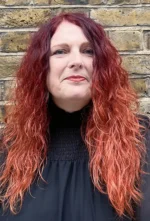 Samantha Robinson
Chief Sub Editor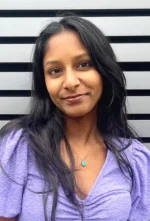 Shravani Thalapakku
Sales Executive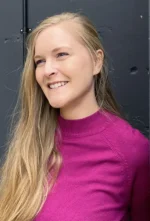 Sian Purdy
Lead Creative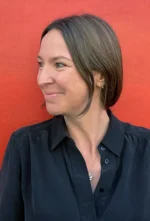 Sophie Kennedy
Head of Marketing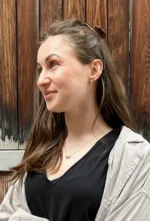 Tansy Ryan
Social Media Executive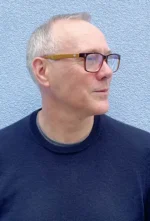 Tim Oldham
Editor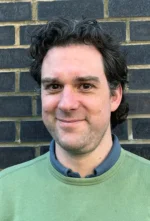 Tim Stafford
Editor-in-Chief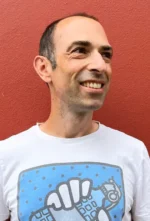 Toby Mathews
Technical Director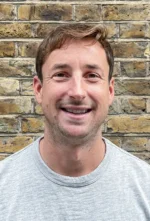 Tom Coulson
Head of Video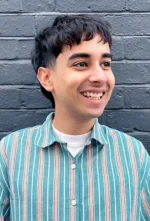 Utkarsh Tripathi
Junior Designer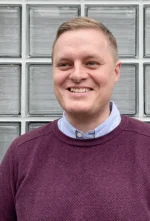 William Nash
Sales Manager
Zak Jakubowski
Editor