THE CHALLENGE
The Institute for Chartered Accountants in England and Wales (ICAEW) is a world-leading professional organisation with over 200,000 members and students across 148 countries.
Post COVID we were asked to transition from a premium print-focused thought leadership content programme to a digital-only one while retaining an engaged and truly global membership working in a dazzling variety of roles – from start-up entrepreneur to trainee accountant to senior audit partner – and at all stages of a professional career.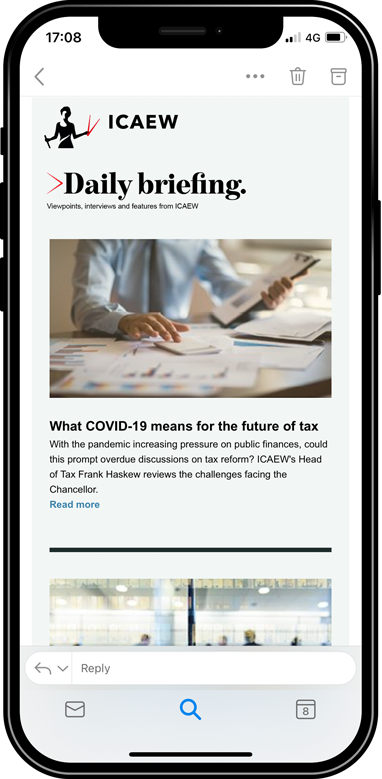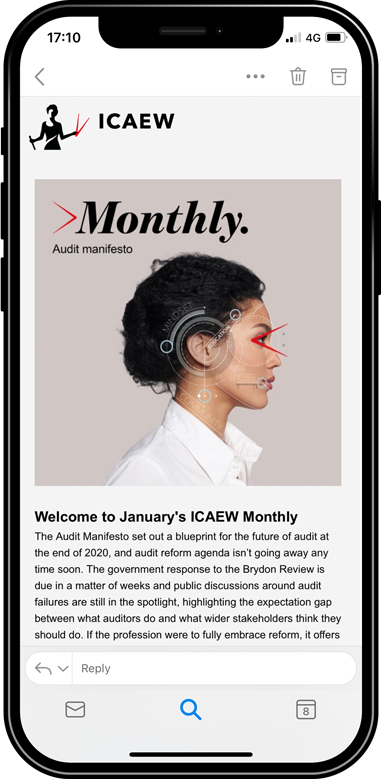 our SOLUTION
We created a number of high-value multimedia content series each interrogating a key topic for the profession and so showcasing the valuable role the profession – and ICAEW – plays in business and society
For every series we create we segment our audience – either portions of the membership by seniority, job role or sector or core external audiences, such as policymakers, senior executives or the media – and deliver engaging, multimedia content (videos, podcasts, in-depth articles, animations, and data-led infographics) to them through a wide range of digital channels.
Our most recent content series have looked at diversity and inclusion in the accountancy profession and corporate governance and have been aimed at a combination of member and external audiences. Both have secured millions of views for ICAEW content online and far surpassed their targets for member engagement. For example, the corporate governance content series saw a 317% rise in members joining the ICAEW's corporate governance community as a result of engaging with the content.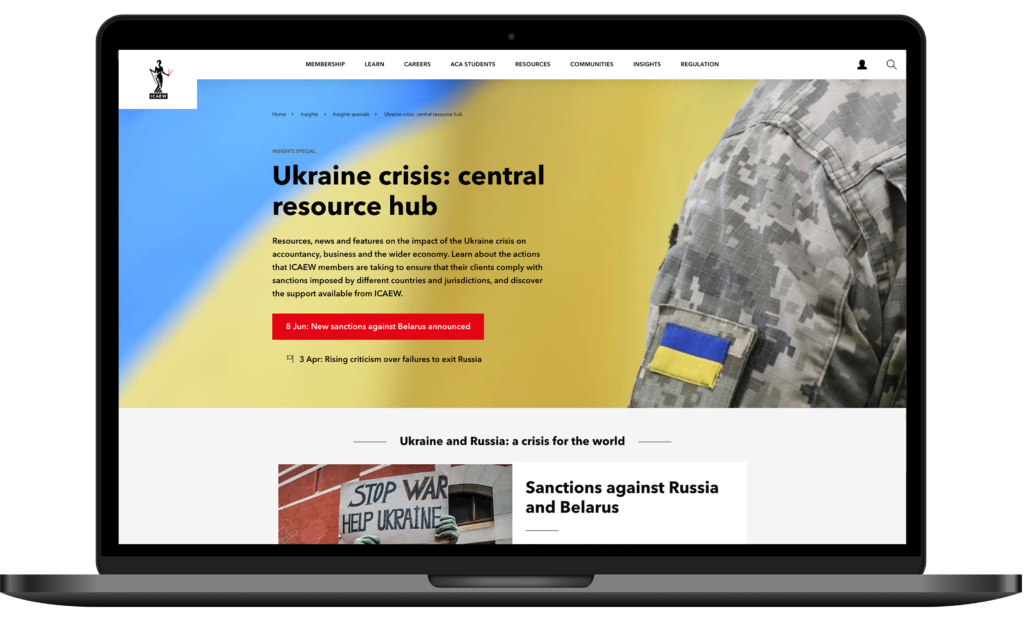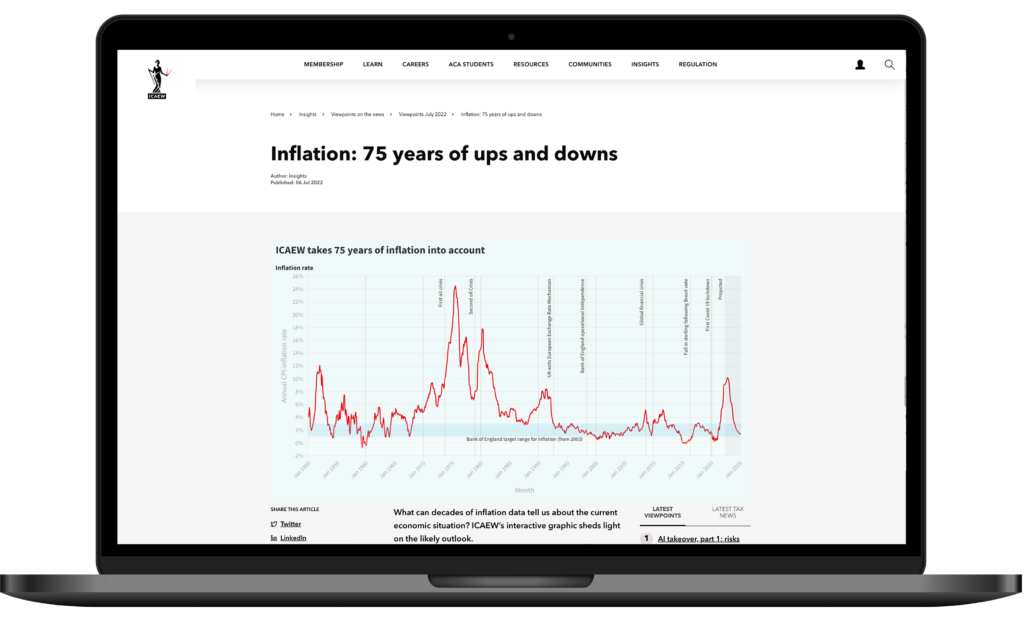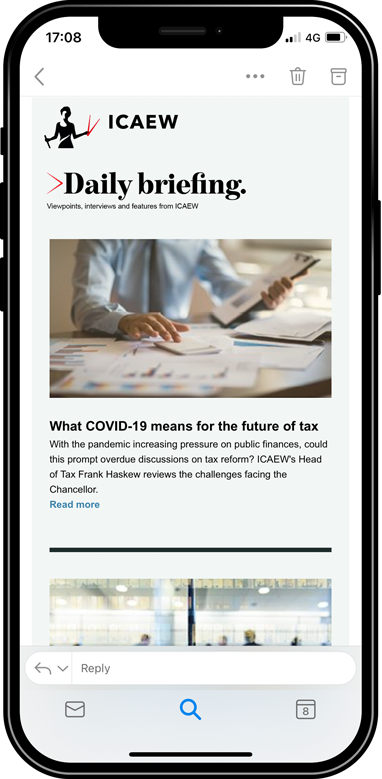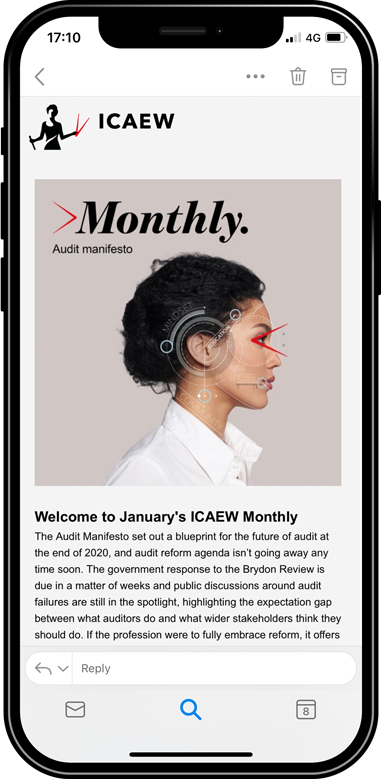 Sunday are great to work with and really understand what we're trying to achieve. They are flexible, great listeners and always collaborative. They push us creatively and provide an invaluable audience-first outside perspective. The results have been fantastic, showing consistent growth and improvement across the account.


Sharron Gunn
Chief Operating Officer, ICAEW