The challenge
With a global presence spanning 49 countries and territories, Christie's International Real Estate sells the world's finest homes. It came to us to help grow an editorial publication, establish its voice in a crowded international market and align itself with parent company Christie's auction house.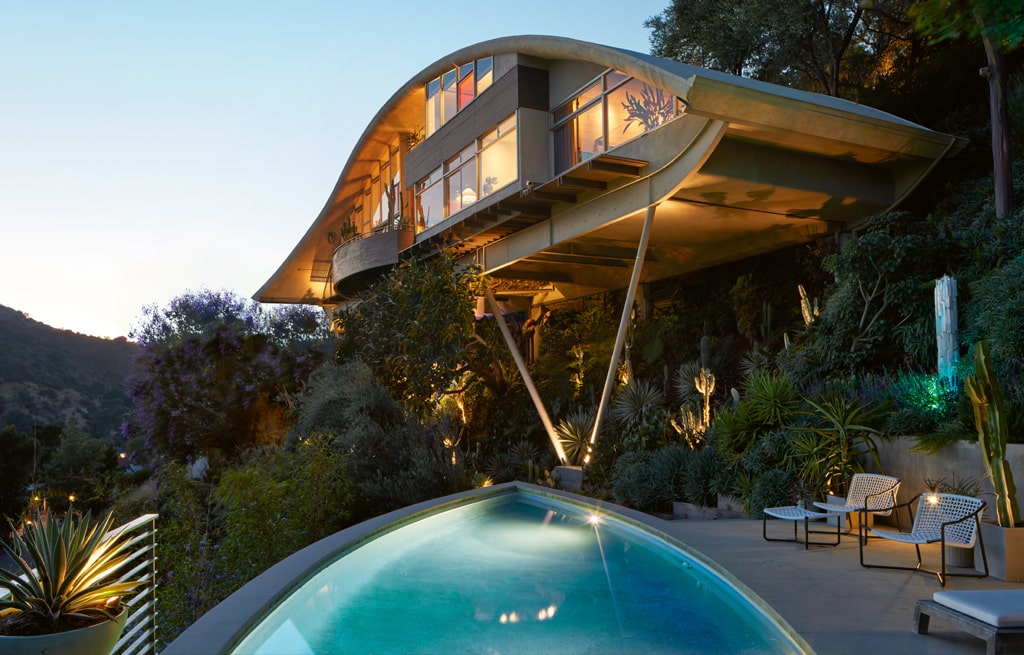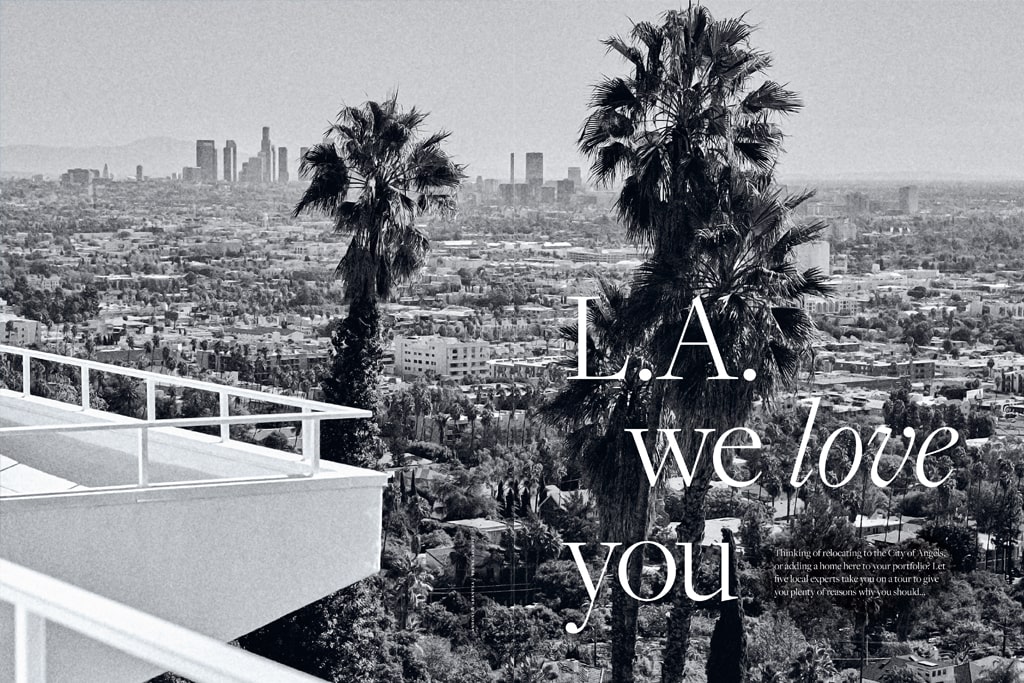 Our solution
We've evolved the original 30-page catalogue of listings into a luxurious lifestyle magazine with 200+ pages of rich editorial (covering homes, design, architecture, arts and culture) and a global listings section. In addition, an exclusive periodic publication, The Luxury Edition, showcases the brand's 'best of the best' property portfolio.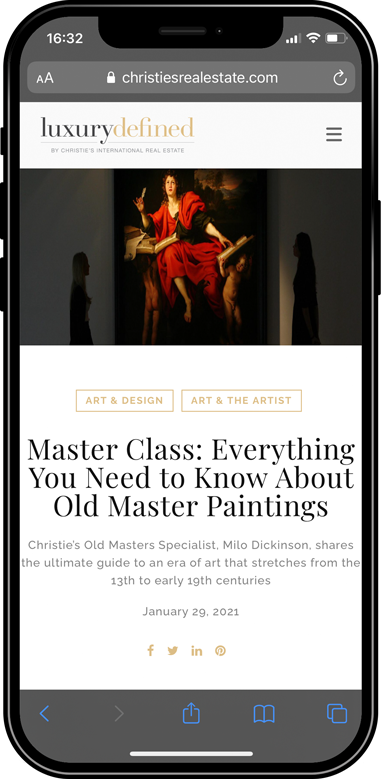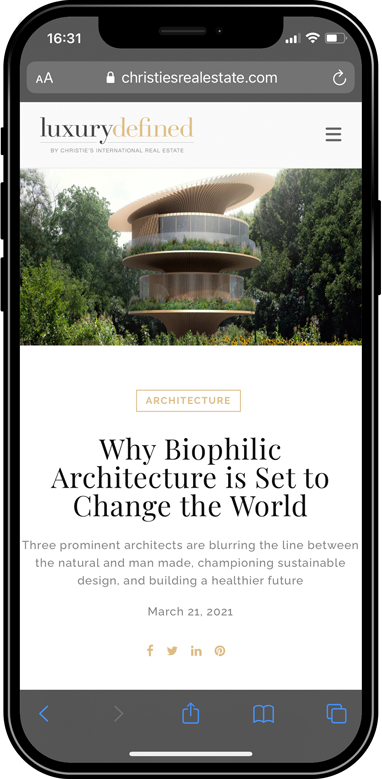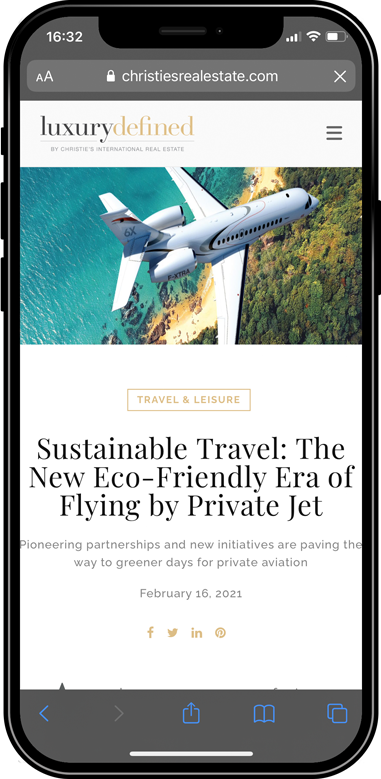 Our online content for the Luxury Defined digital hub completes this offering, with bespoke lifestyle content, property market insights and luxury real estate roundups. The website receives benchmark-defying engagement rates – users spend more than five minutes per session on the site, in an industry where the standard dwell time is less than two minutes.