The challenge
Moët Hennessy is the parent company of a number of well-known champagnes, wines and spirits. Granting us access to unique information from these prestigious maisons, we were tasked with establishing a consistent style and tone of voice for product descriptions and landing pages for a new e-commerce platform (Clos19), which also functions as a community hub for information and authentic experiences.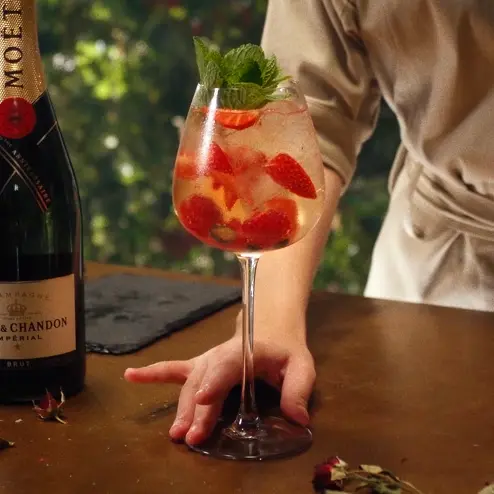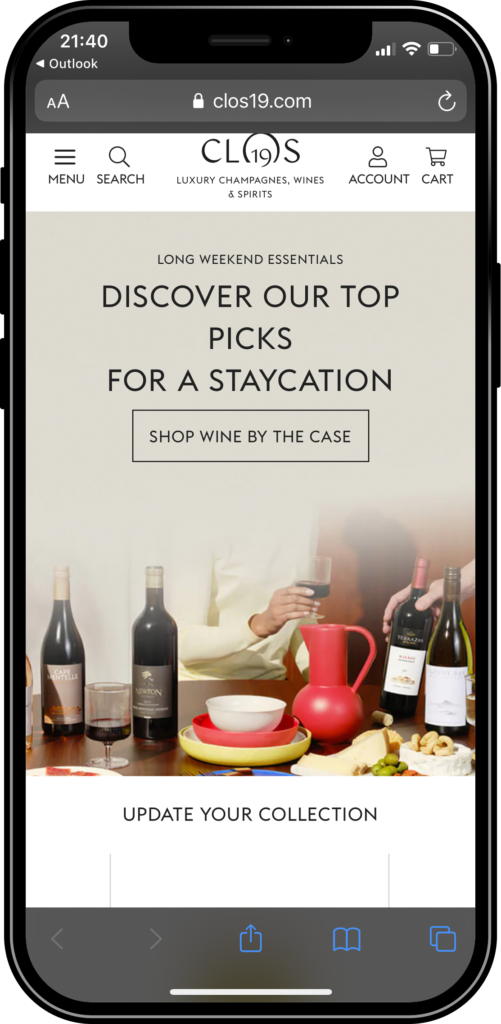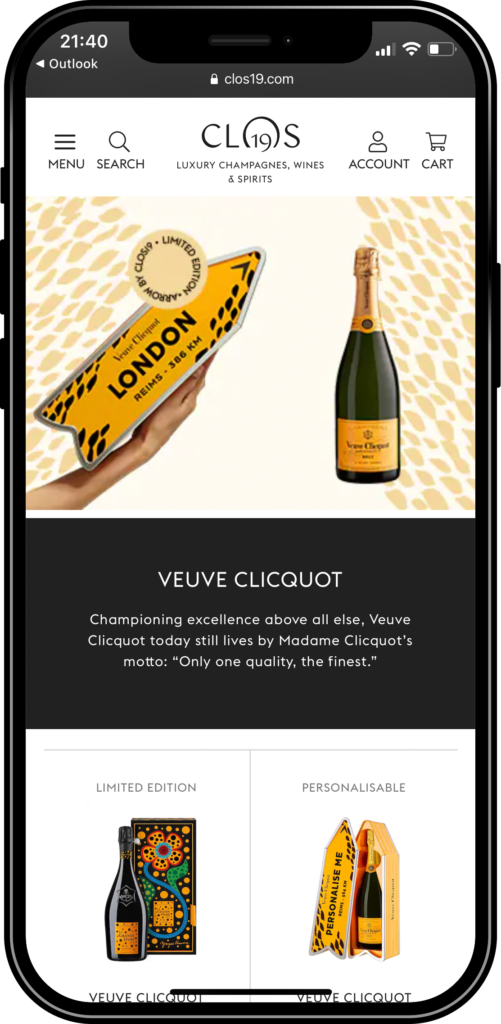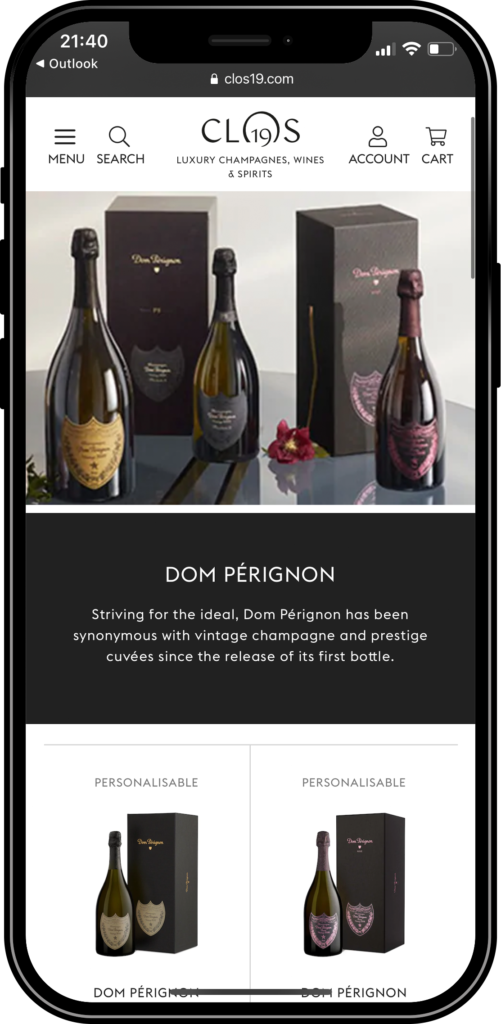 Our Solution
A wealth of sparkling content was created from scratch for each maison, alongside newsletters, social copy and printed brochures. Today, through the Clos19 platform, Moët Hennessy sells its own brands (Veuve Clicquot, Dom Pérignon, Krug, Belvedere, Hennessy, Glenmorangie and more) and has recently expanded to offer non Moët Hennessy brands, too. Visitors to the site can also find recommendations and food pairings directly from the producers, and buy exclusive products, sets and accessories and experiences only available on Clos19.
Alongside the products on offer, there is Journal19, a blog that we create editorial content for. Blog content consistently features in the top five editorial pieces across the site, with time on page and bounce rate having improved – the latter by 37%.