THE CHALLENGE
In today's content-rich world it can be a challenge to grab and keep people's attention, especially among the digitally native student population. The Institute of Chartered Accountants for England and Wales' (ICAEW's) student publication VITAL had been suffering from low readership in print and low engagement online and on social channels.
VITAL wasn't living up to its name – it needed shaking up.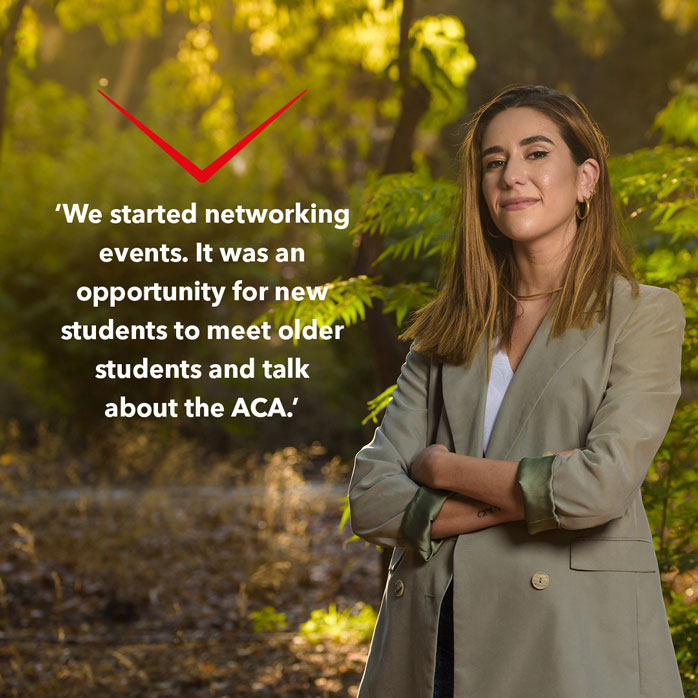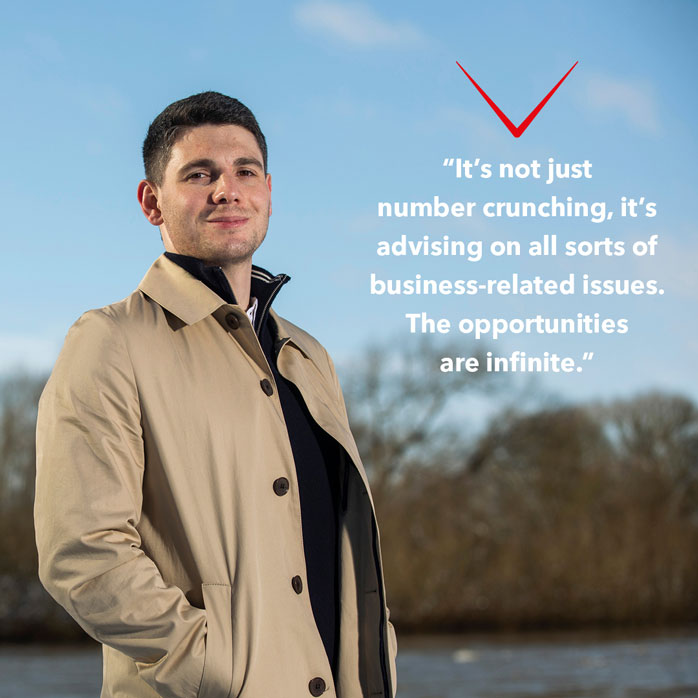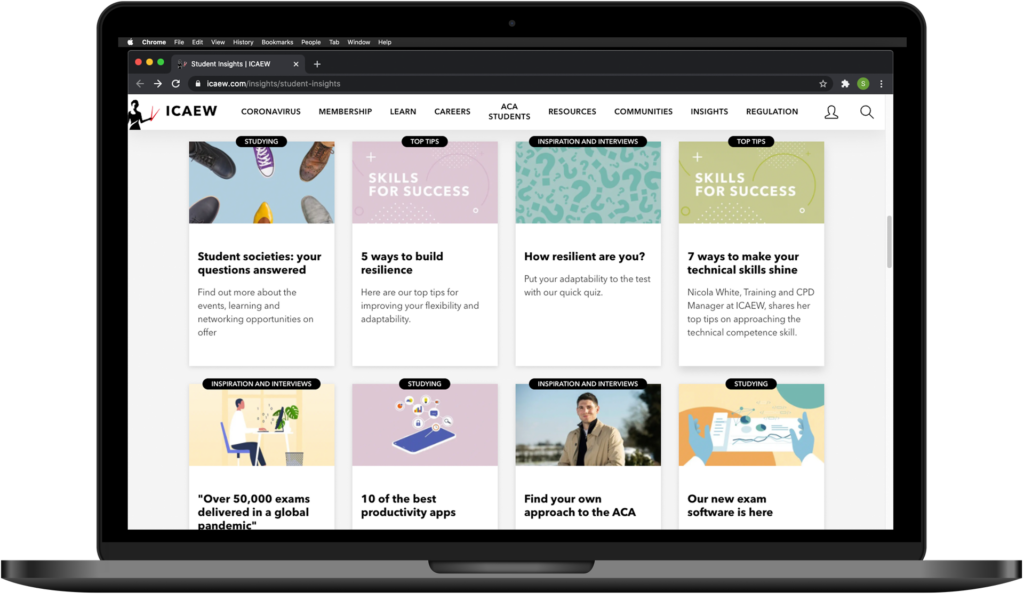 OUR SOLUTION
Sunday seized this opportunity and launched a new programme – Student Insights – a vibrant, content-rich digital programme for ICAEW students around the world, showcasing practical and topical interviews, Q&As, quizzes and quick-read guides.
It's packed with fascinating real-life stories from experienced accountants, those that are newly-qualified and inspirational current students, and offers perspectives on the future of the profession that address urgent global causes students are passionate about, from climate change to gender equality.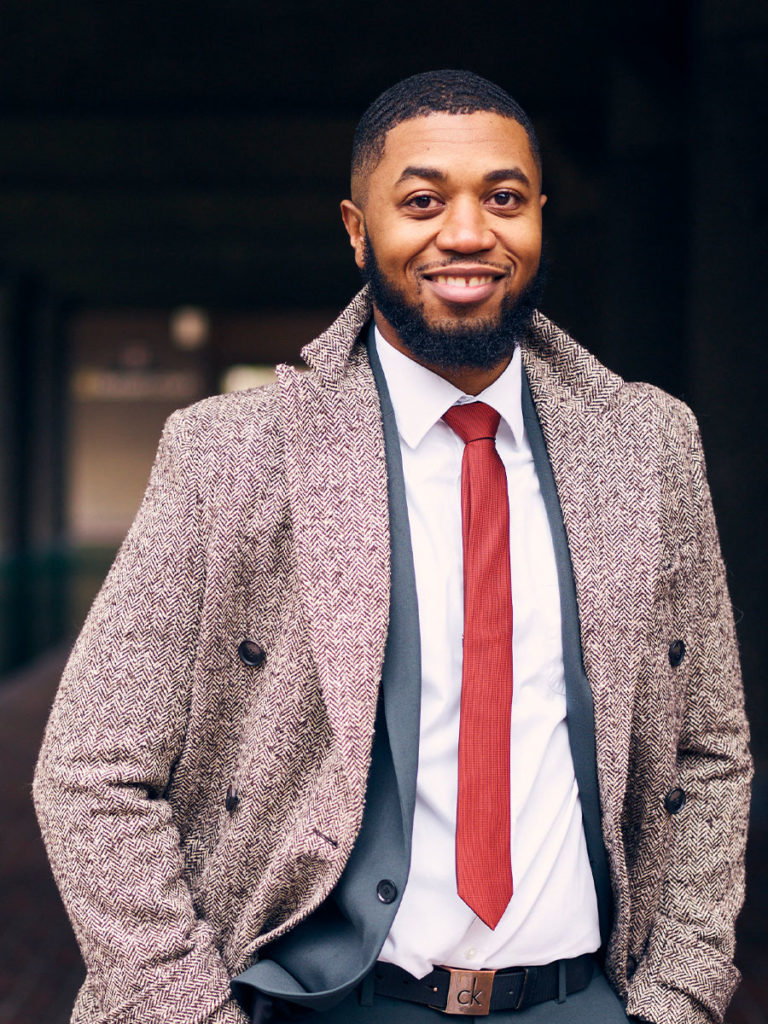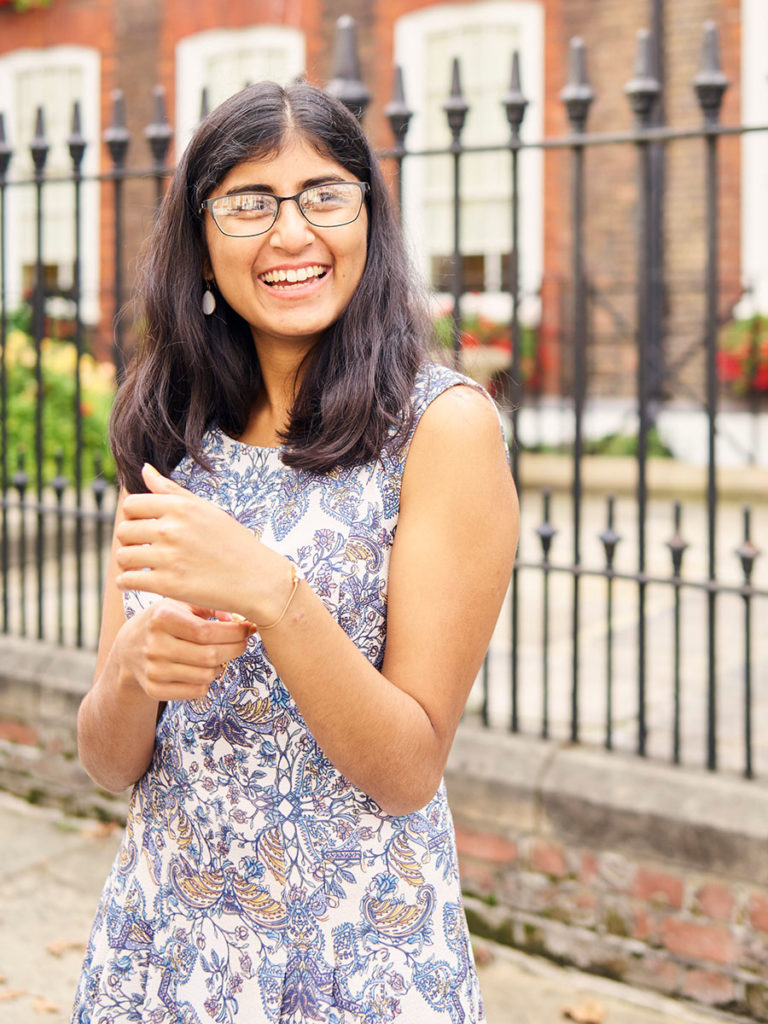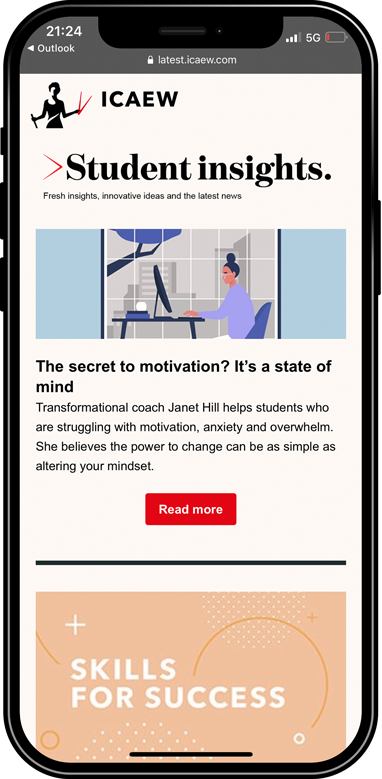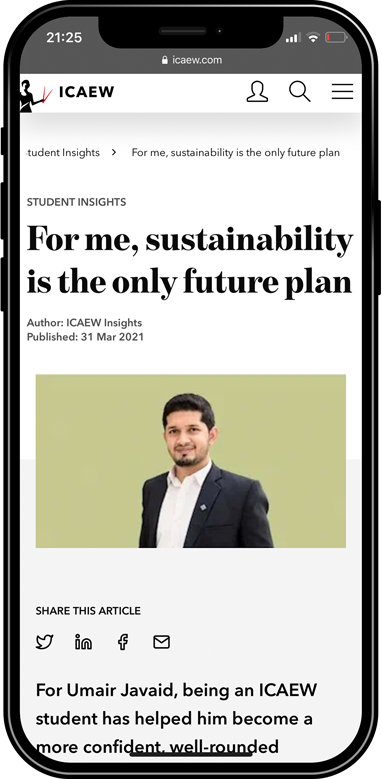 The Student Insights email is promoted to more than 30,000 students globally each month, bringing together topical and relevant guides, as well as international case studies and the latest updates on the courses that students are studying.
Sunday has been key to providing strategic direction and smart, creative approaches that capture the attention of our student audience and give them something really valuable every time they click on our content. Sunday has been a fantastic team to work with

Marie Lake
Senior Marketing Manager, ICAEW