THE CHALLENGE
John Lewis's ambition is to be the leading authority on style and design for the home, a confident, modern brand that reflects the way we live now. And At Home's ambition is to be the benchmark for brand publishing and a challenger to the best consumer newsstand titles.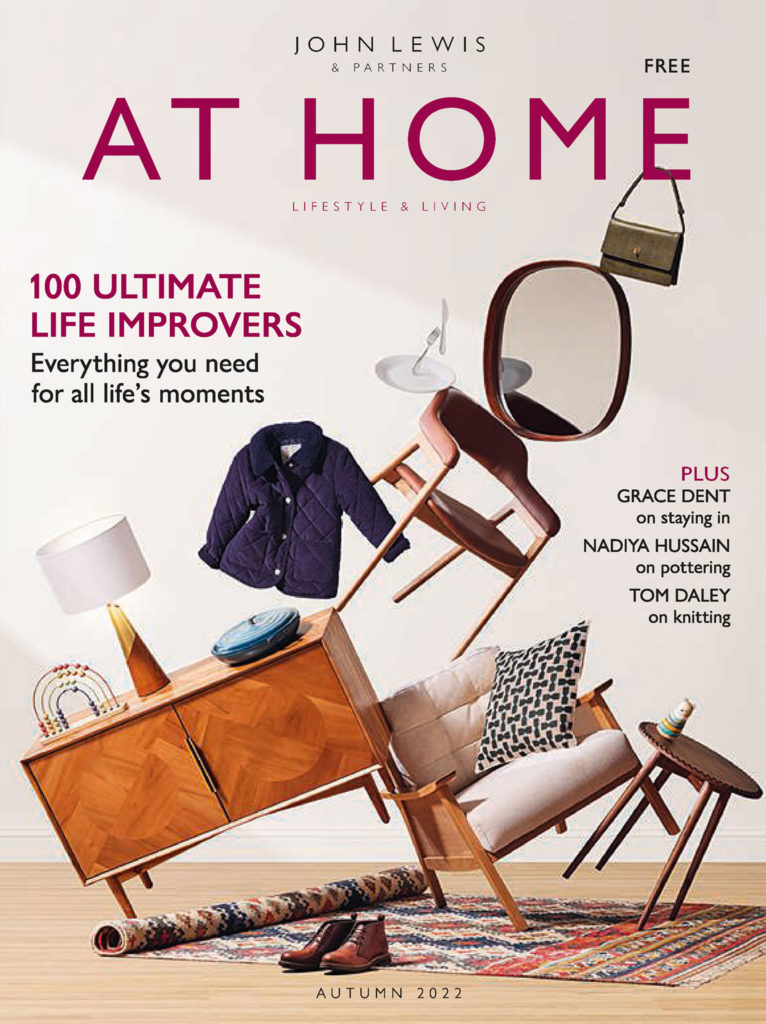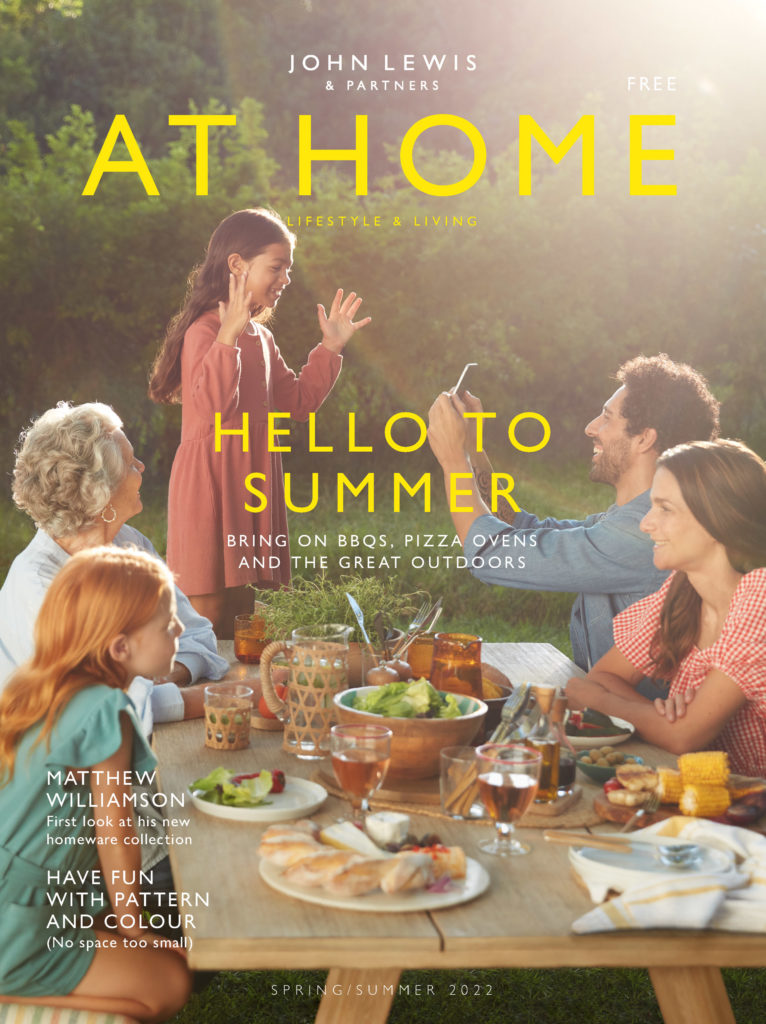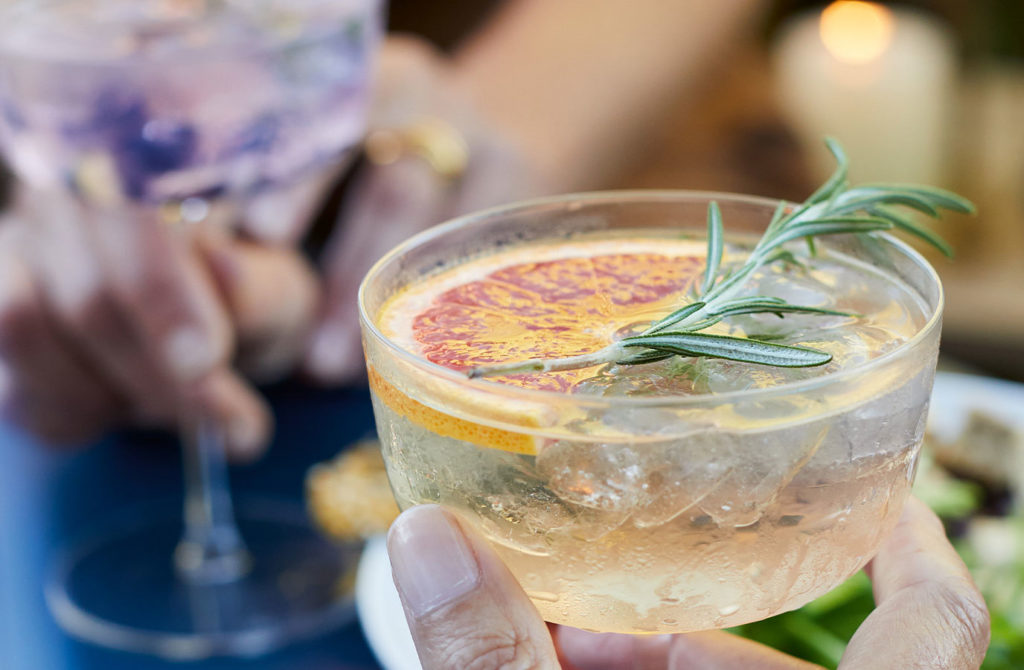 OUR SOLUTION
With the focus firmly on ideas rather than products, this is not a catalogue, but an inspirational magazine that tells the John Lewis story – of exceptional style, unrivalled quality, superior service and great value – through rich, engaging editorial.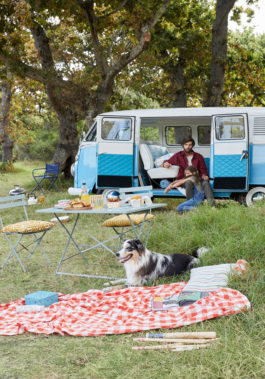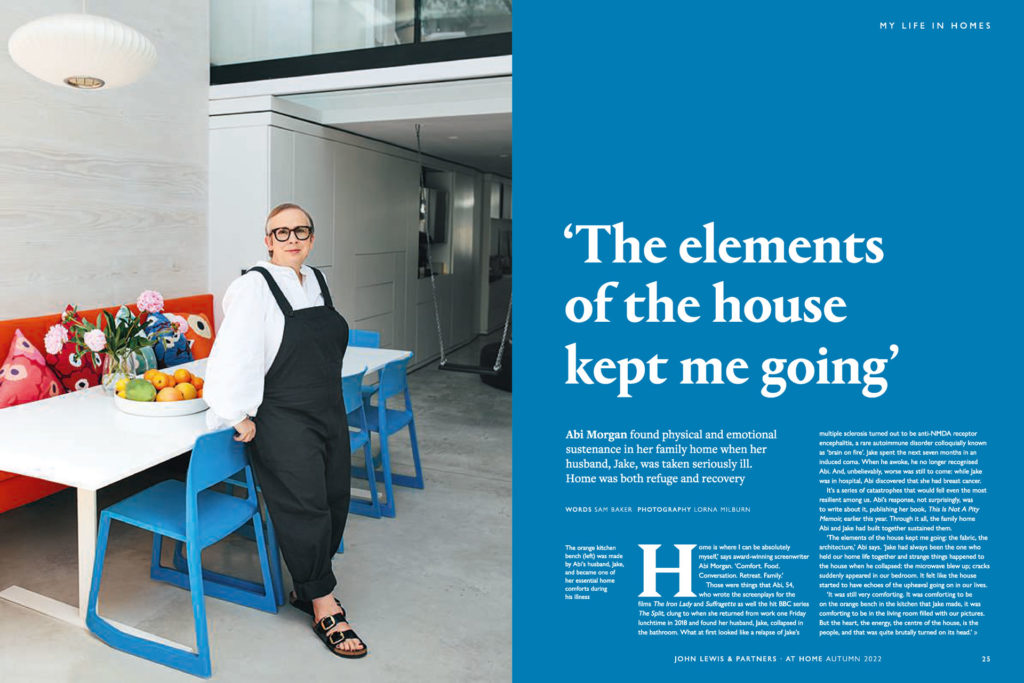 At Home is all about achievable inspiration: interpreting and curating the latest trends to make them relevant, relatable and affordable for customers. Industry experts and influential names add credibility, while the magazine's own personality is an extension of the brand: inspiring, confident, intelligent and warm.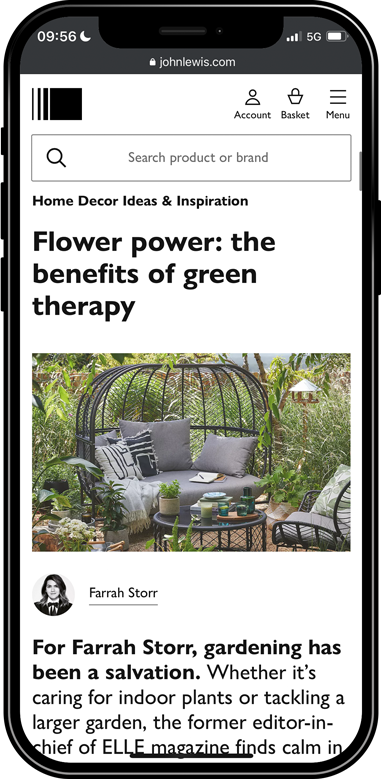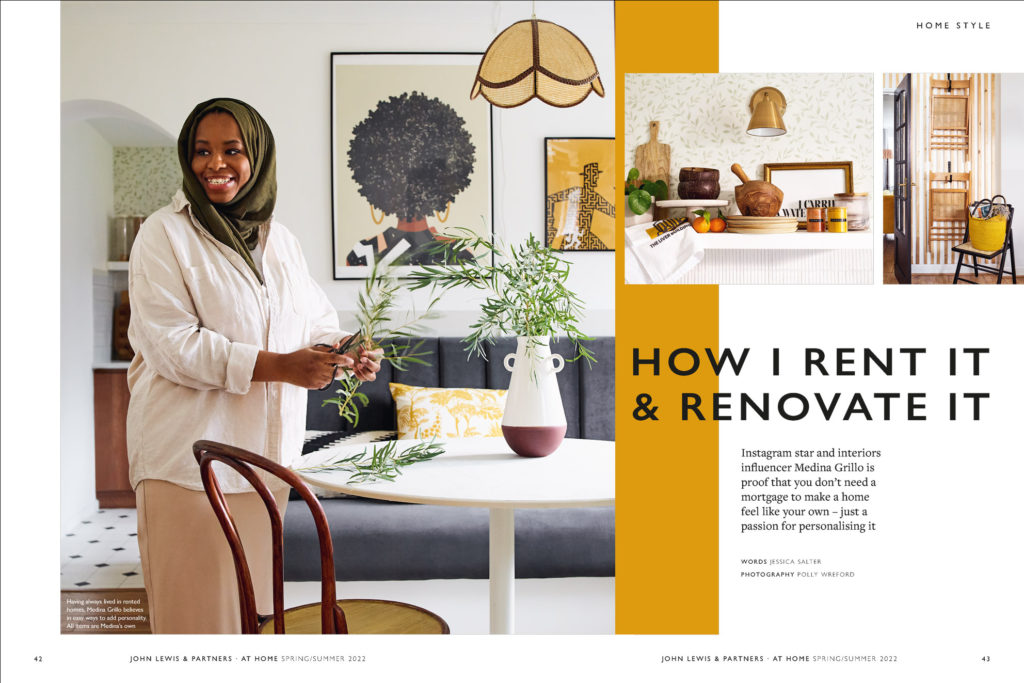 Gorgeous imagery is the heart of At Home: every shot that appears in the magazine is original commissioned photography. A bank of imagery is produced at the same time for use across the business and all customer touchpoints: website, social media and in stores.