The context
Online retailer Ocado offers the broadest range of any supermarket.
It supports the biggest food brands alongside small British suppliers. It offers the longest freshness guarantees, low-price guara­­­ntees and is proud to have the lowest levels of food waste of any supermarket. Not a lot of people know this.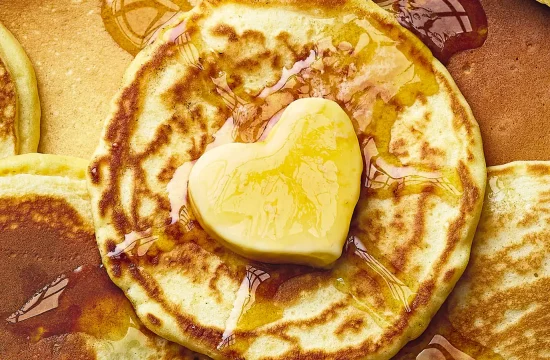 Our solution
Getting these messages across was key to the launch of Ocadolife – a bi-monthly magazine worthy of the well-loved brand. As Ocado evolved – it launched its partnership with the iconic British brand M&S in 2020 – so does Ocadolife. In 2021 the magazine doubled in frequency to become a monthly title.
Full of glorious foodie stories, behind-the-scenes product insights, inspiring ideas, expert nutrition advice and tasty recipes, it's a big hit with the 200,000 reade­­­rs who love the magazine experience.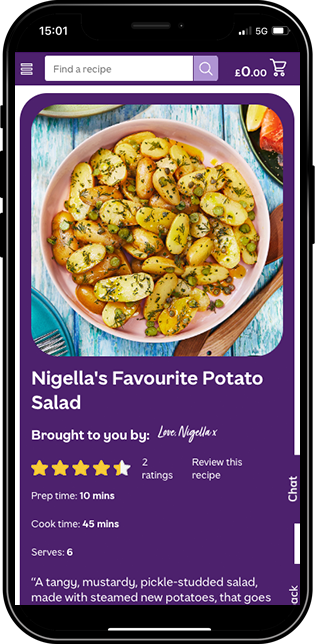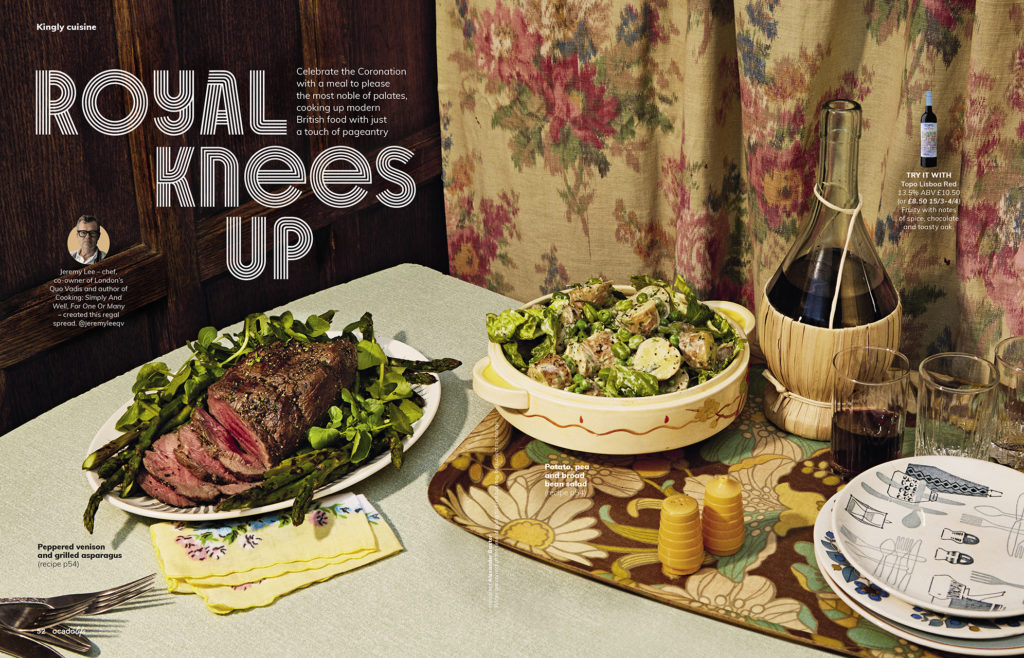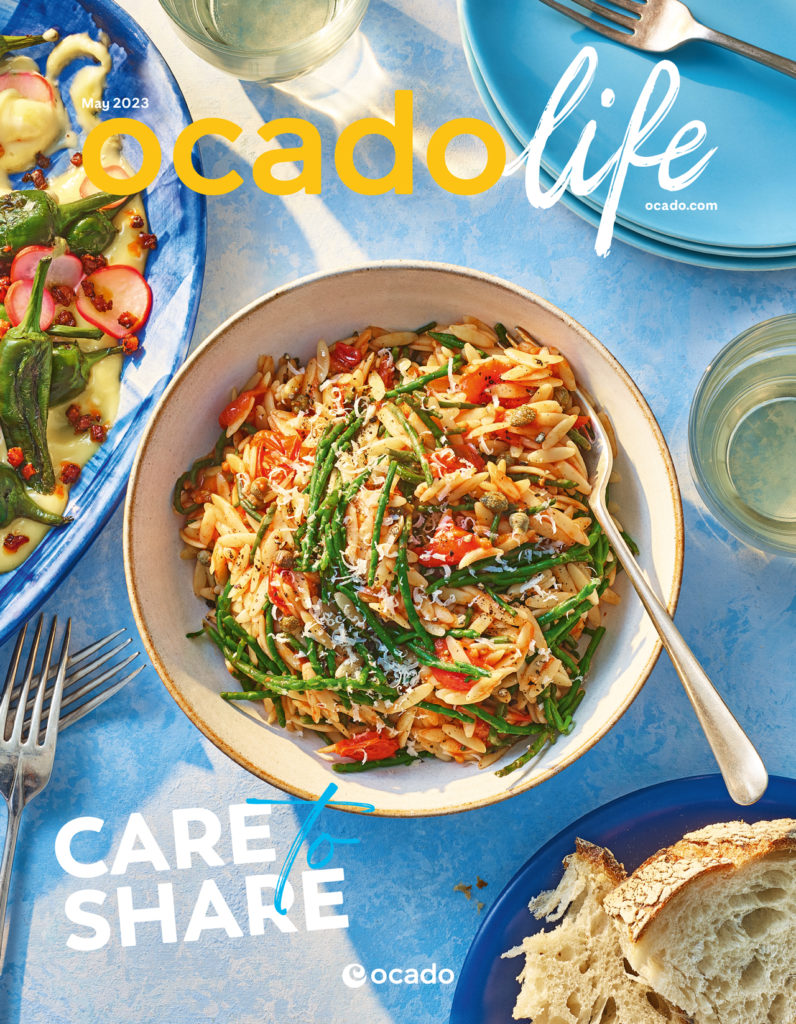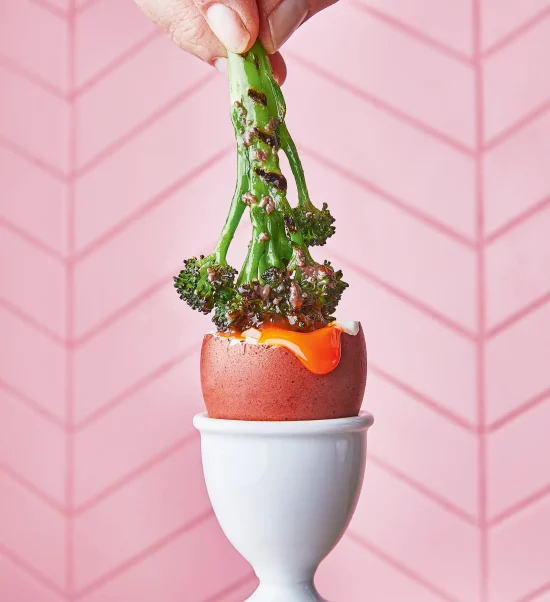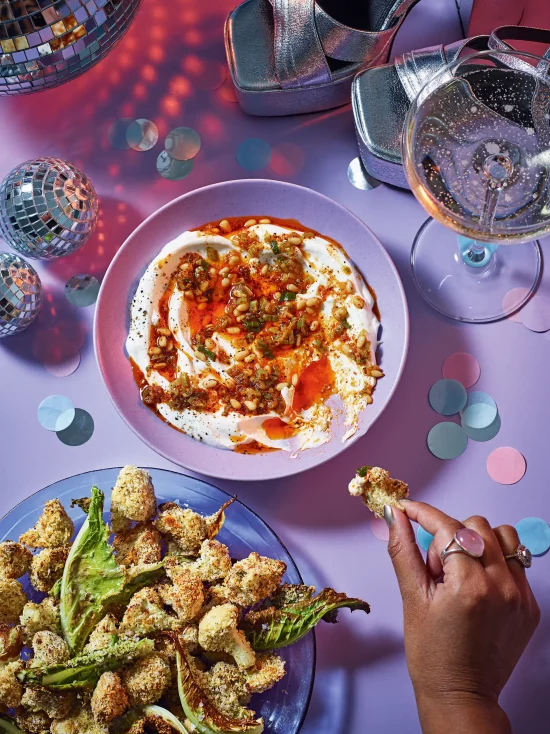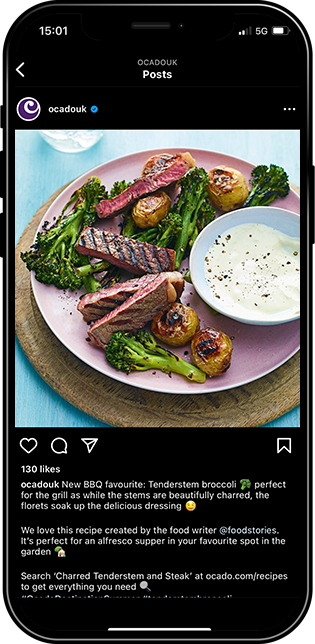 Sunday has consistently shown us the power and effectiveness of print through its creation of OcadoLife. The love our customers have for the magazine – which has direct links to increased basket spend and sales uplift for our advertisers – has solidified the magazine's role in our ongoing marketing strategy.

Lisa McDowell
Head of Brand Marketing at Ocado Retail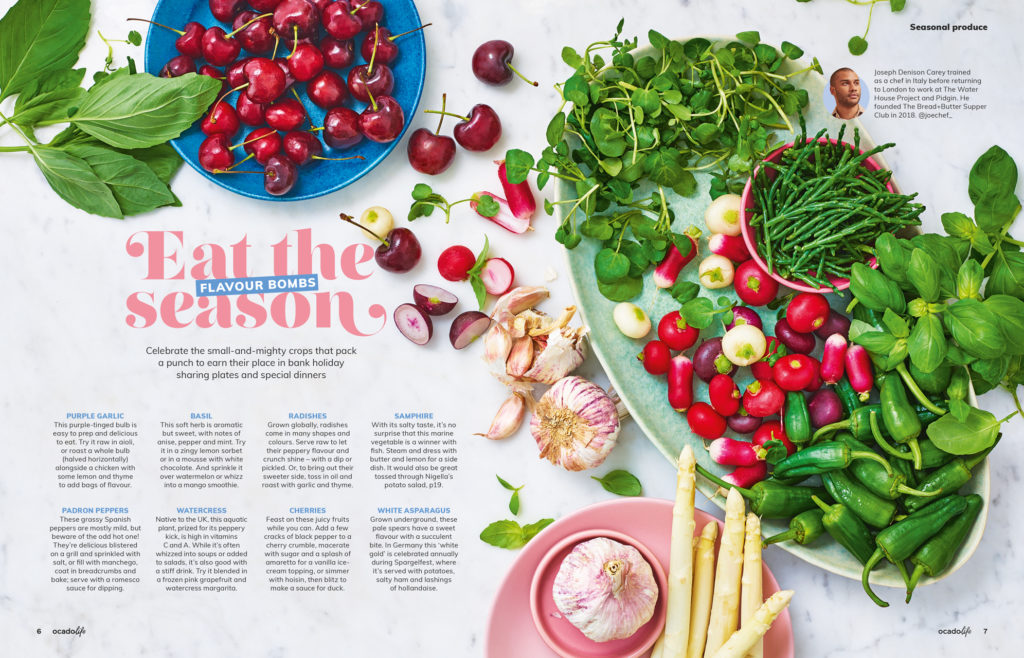 The results
The results are rather tasty too, with huge uplifts in sales of featured products, increased basket orders and a marked magazine uptake.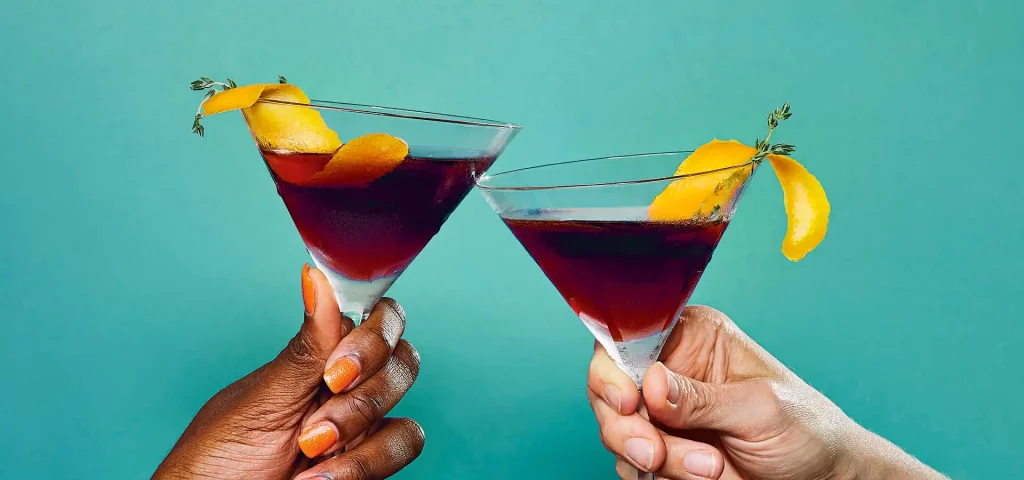 Customers who receive OcadoLife on average spend
over £600 more
a year than customers who don't receive the magazine