The challenge
Moments anchors the loyalty programme for P&O Cruises. The beautiful 60-page travel magazine is sent as an inspiring 'thank you' to the premium travel brand's most loyal guests. Their loyalty is treasured in the highly competitive cruise industry and a print magazine is a powerful tool.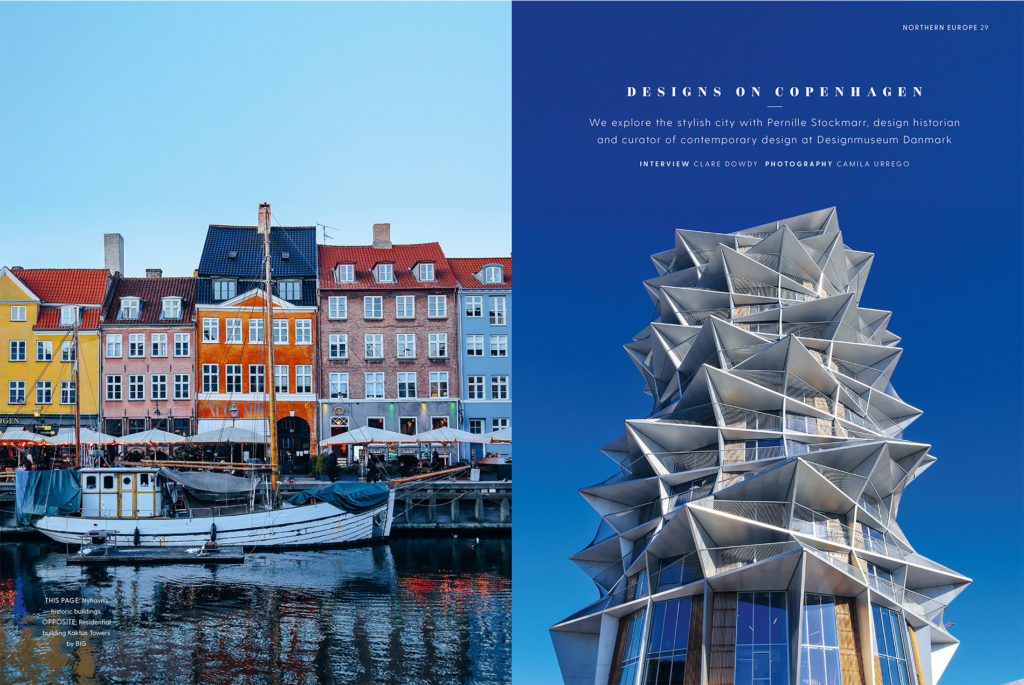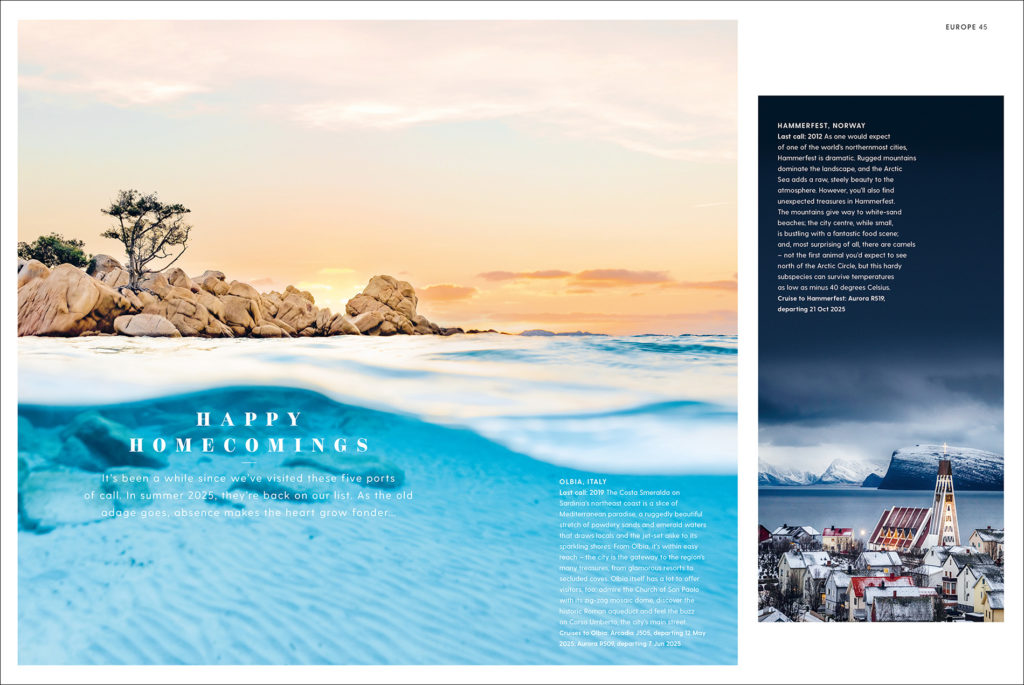 Our solution
Timed to door-drop at peak booking periods, Moments brings the brand, its values and its travel expertise into people's homes. Bespoke photography and features by renowned travel writers transport them to far-flung destinations.
The rich on-board experience is showcased too, with fabulous food shoots, ship photography and crew portraits. The back section has a club-like feel with exclusive offers and rewards. What better reminder to book that holiday?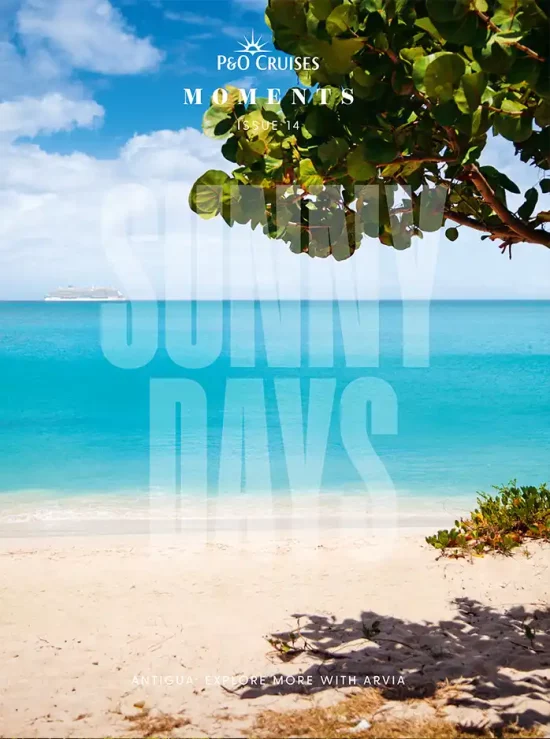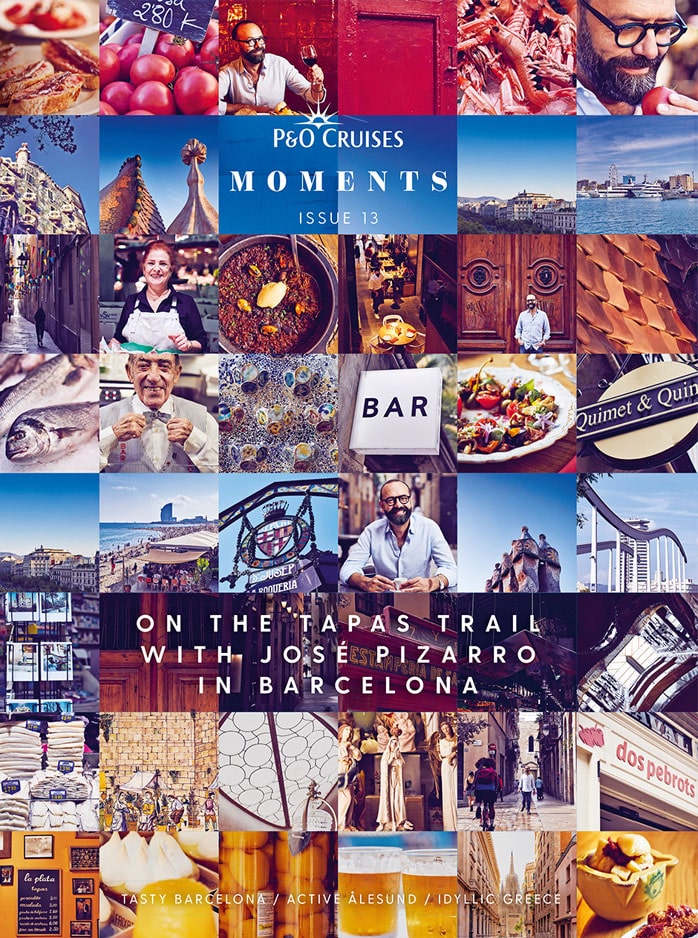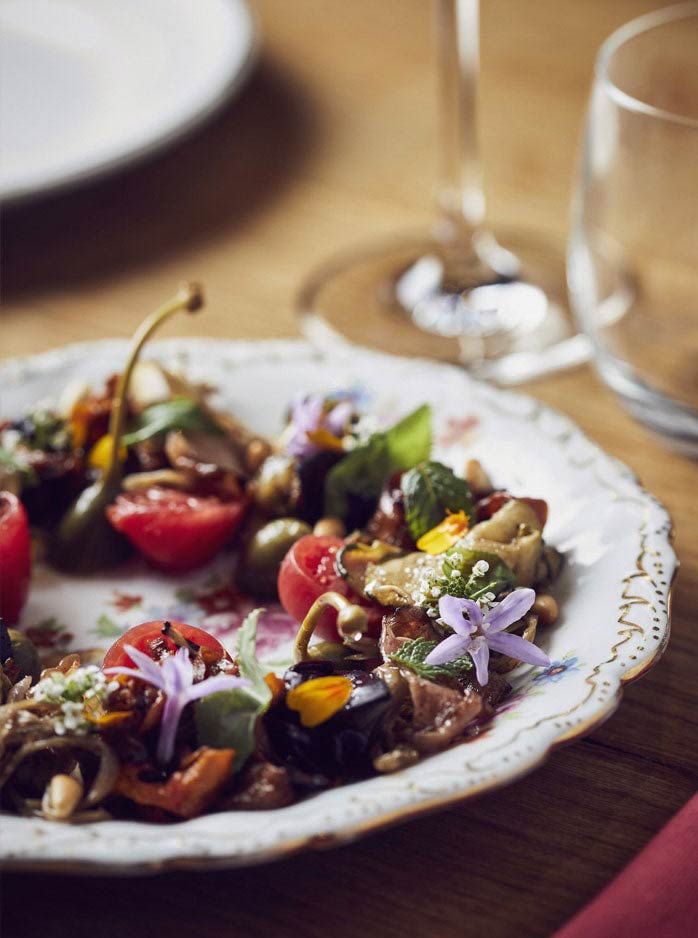 To increase guest touchpoints between issues, Moments' content is extended in digital form. There is an online digital version, and travel and brand features are used in emails throughout the year to target new and existing guests.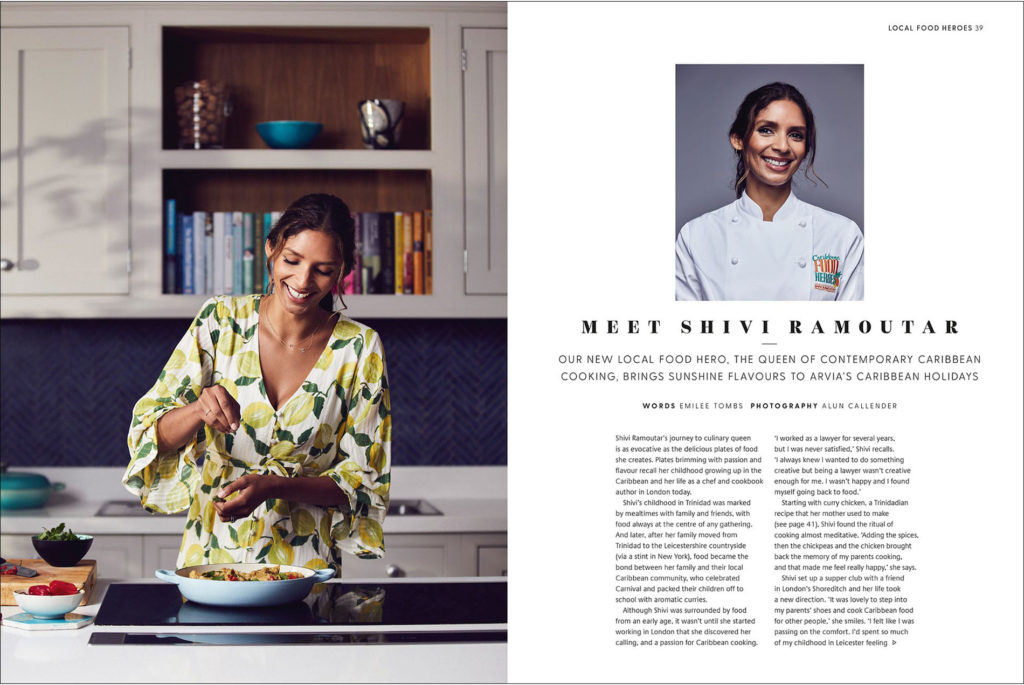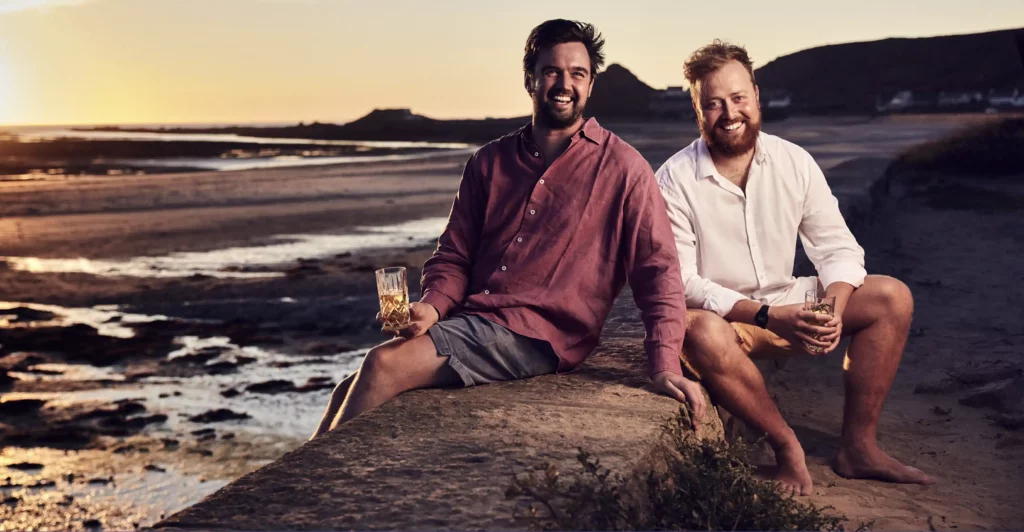 The results
Whether dropping on a doormat or in an inbox, these regular reminders from a trusted British brand inspire wanderlust, cement loyalty and drive bookings.
Moments brings the P&O Cruises experience into our most loyal guests' homes. The awe-inspiring imagery, wonderfully crafted editorial and high-class execution showcases our product offering. The primary objective of our loyalty content programme is to engage with our guests – to excite and inspire them to book their next cruise. I can confidently say that Moments magazine achieves that goal

Olivia Rovetto
On-board Sales and Loyalty Manager