The challenge
After changing its UK-focused, print, multi-award-winning Modus magazine, produced by Sunday, into a forward-thinking multimedia content programme, Sunday and RICS embarked on a process to engage fresh audiences with powerful editorial, all the while maintaining the unique rapport with Modus's heartland audience.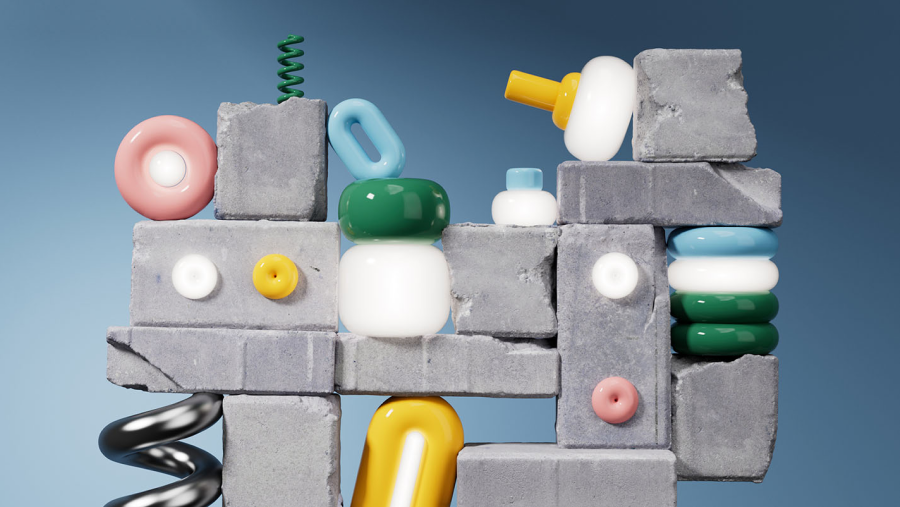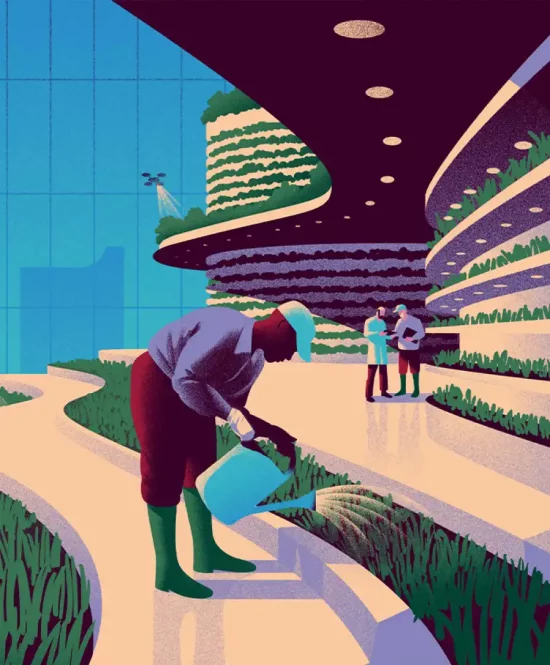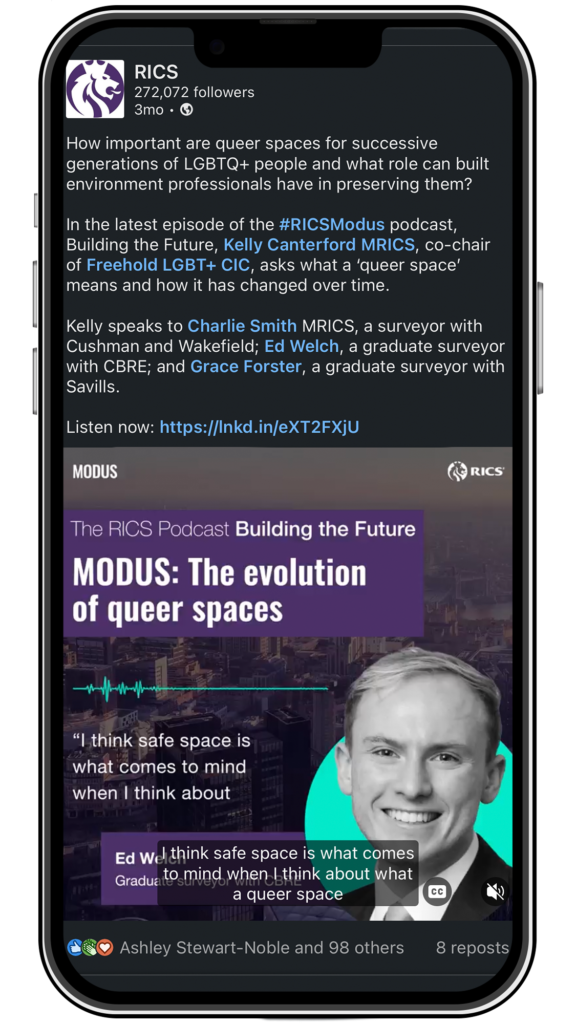 Our solution
The result is a broad international mix of cutting-edge content, produced by award-winning journalists around the world, that touches on the issues affecting surveyors and the public as and when they happen. Topics range from profiles of Grenfell survivors and campaigners, through to podcasts showcasing rising talent and their expectations of the industry, and interviews with those directly affected by unconscious racial bias in the property industry.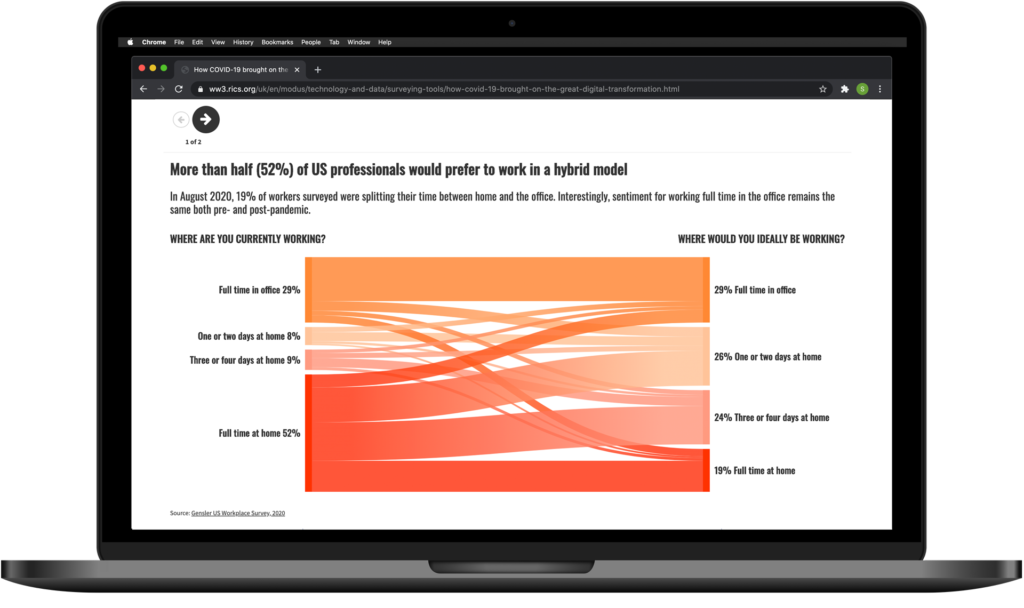 Sunday worked collaboratively with us, sharing its experience and expertise so we could deliver this landmark project in very tight deadlines – the team's expert knowledge and dedication made all the difference to the success of the project.

Toni Gill MA, RICS Journals Manager
The results
Inspiring and thought-provoking visuals help bring the stories to life, commissioning world-class illustrators and photographers to support detailed interactive infographics. The digital platform is leveraged to allow animated illustrations and videos to be integrated into each feature, allowing a full multimedia experience that enhances the content offering.
The content is delivered through a dynamic and industry-leading email programme and rolling social media plan, ensuring that the message is delivered to audiences in a timely, meaningful way.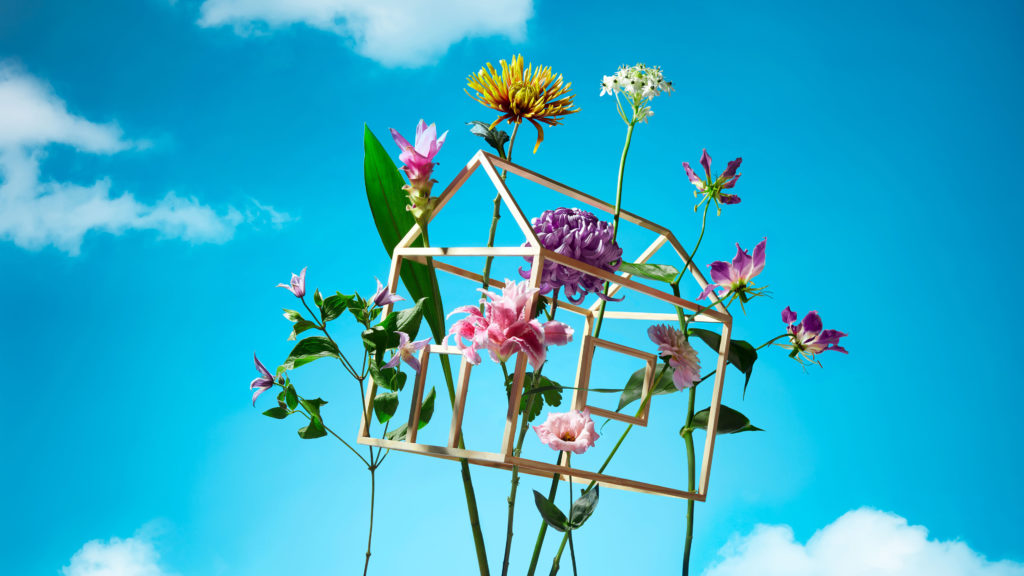 Pivoting from print to digital in a pandemic is never easy, but to also maintain journalistic standards of print and connect the building conversation into the wider ranging topic of racism so successfully is no mean feat. Modus manages to do all three.

British Society of Magazine Editors 2022