The challenge
When US health brand Abbott was working on the launch of a wearable biosensor aimed at consumers, it needed content. And it needed it fast.
The new sensor tracks the wearer's glucose (interstitial fluid) and a linked app shows all the data in real time, allowing users to optimise their exercise and nutrition regimens, and overall health. Content was needed to walk through the first eight weeks of the user's experience to keep them engaged and give them useful nudges to help keep them aligned with their goals.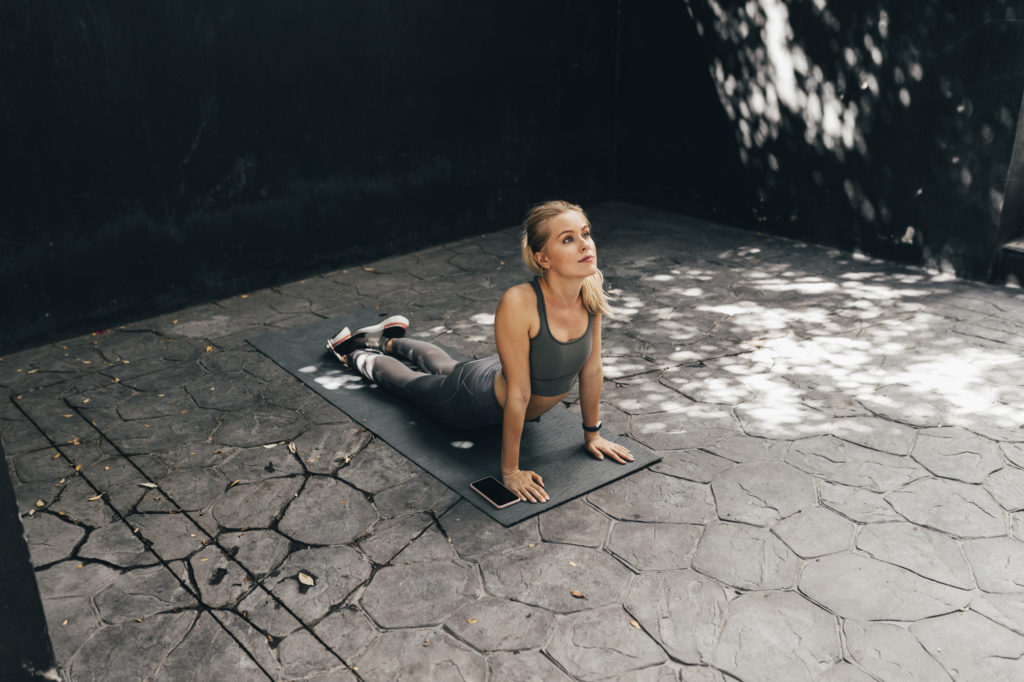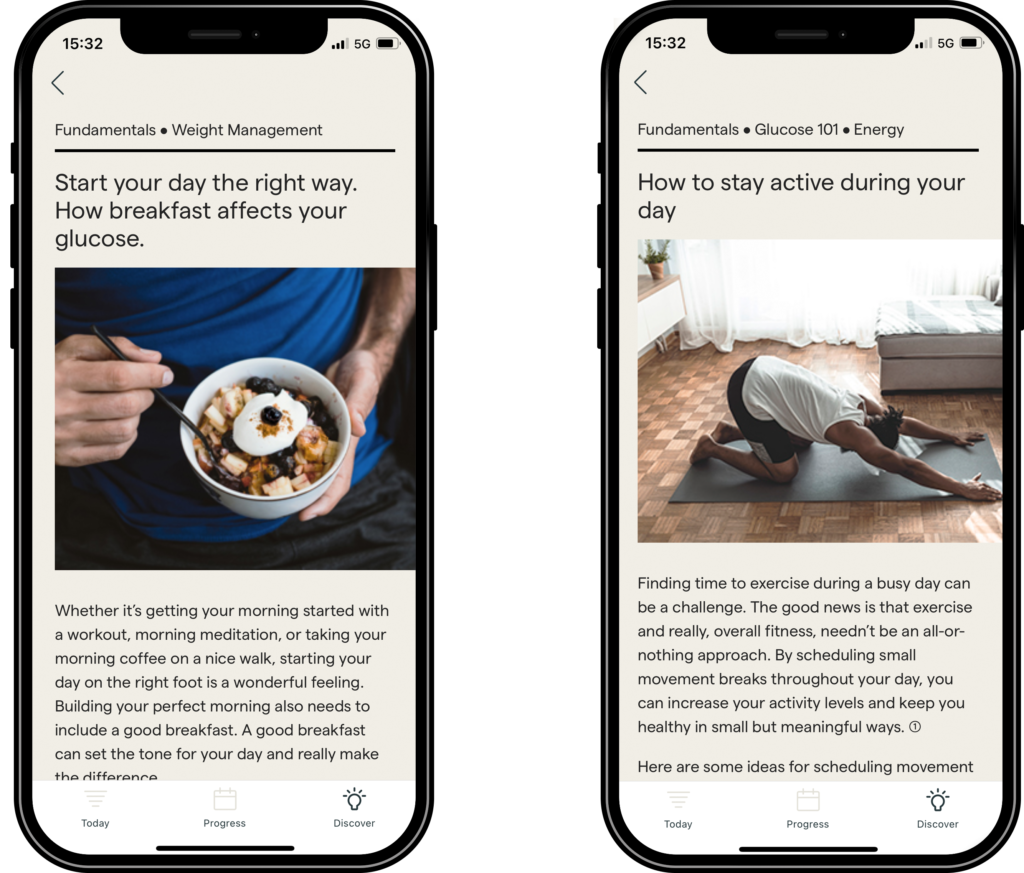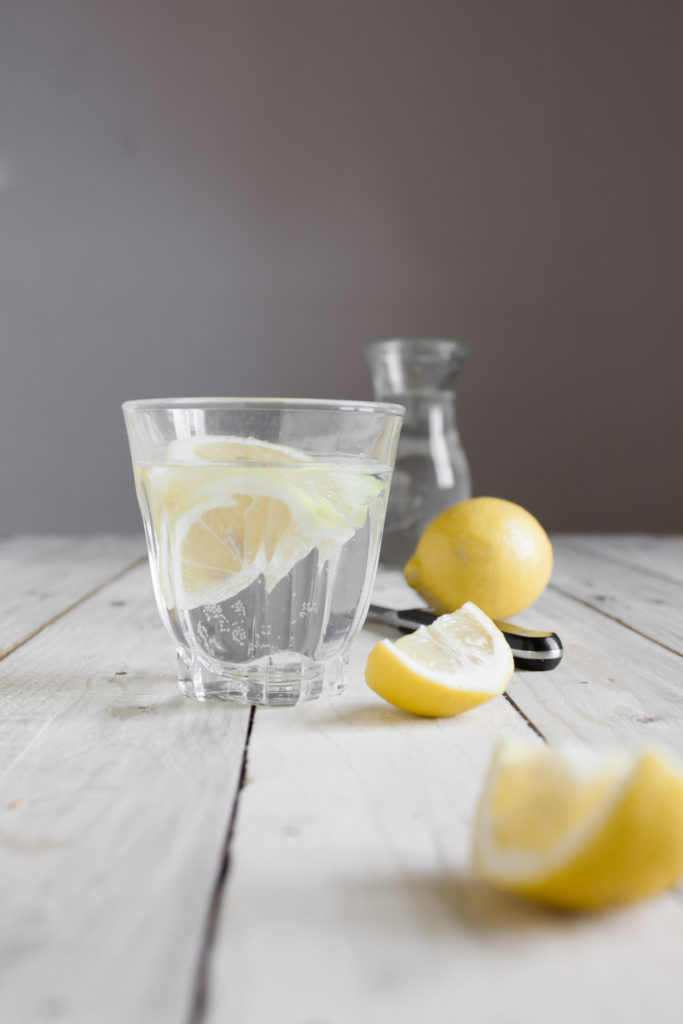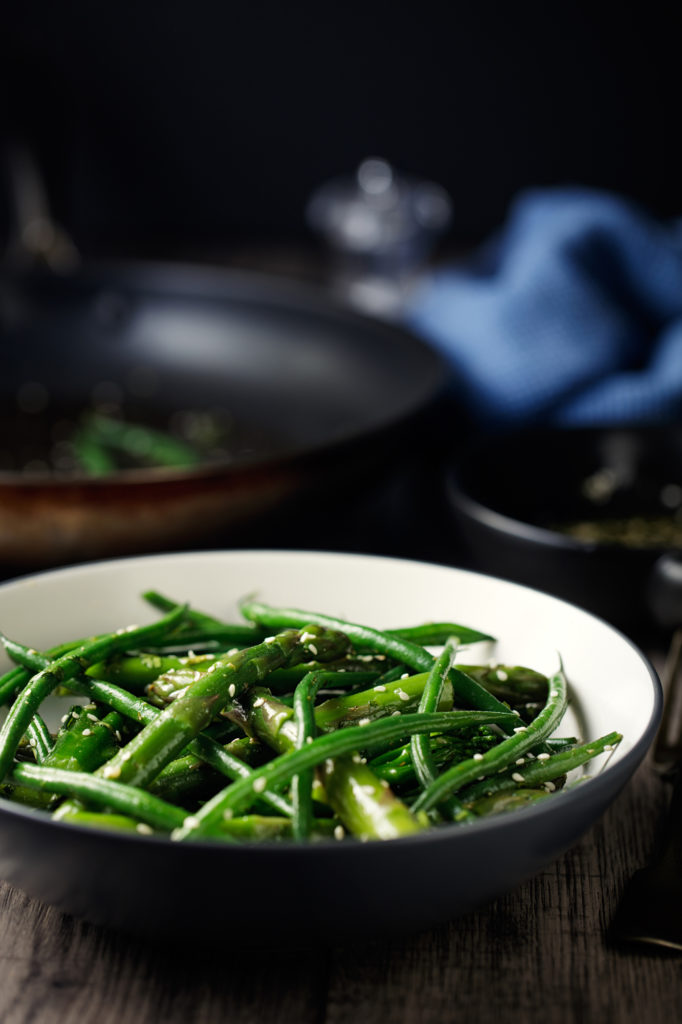 Our solution
We set a new tone of voice for Lingo content and then worked with independent health, fitness and nutrition experts to create more than 100 unique features, all aligned with various points on the many possible routes through the app that a wearer's data could show. Companion imagery was selected for each feature to bring the copy to life.
It's a hefty package of content that's an invaluable resource and helping to change the lives of Lingo users.