The challenge
Cruising is the fastest-growing sector of the UK overseas holiday market. For those who love it, there's no turning back. For the unconvinced, a new era of premium travel that embraces multiple destinations, fine dining, unique entertainment and indulgent relaxation is calling. In this ruthless sector, P&O Cruises has set its sights on becoming Britain's number one holiday choice. That's where Sunday comes in.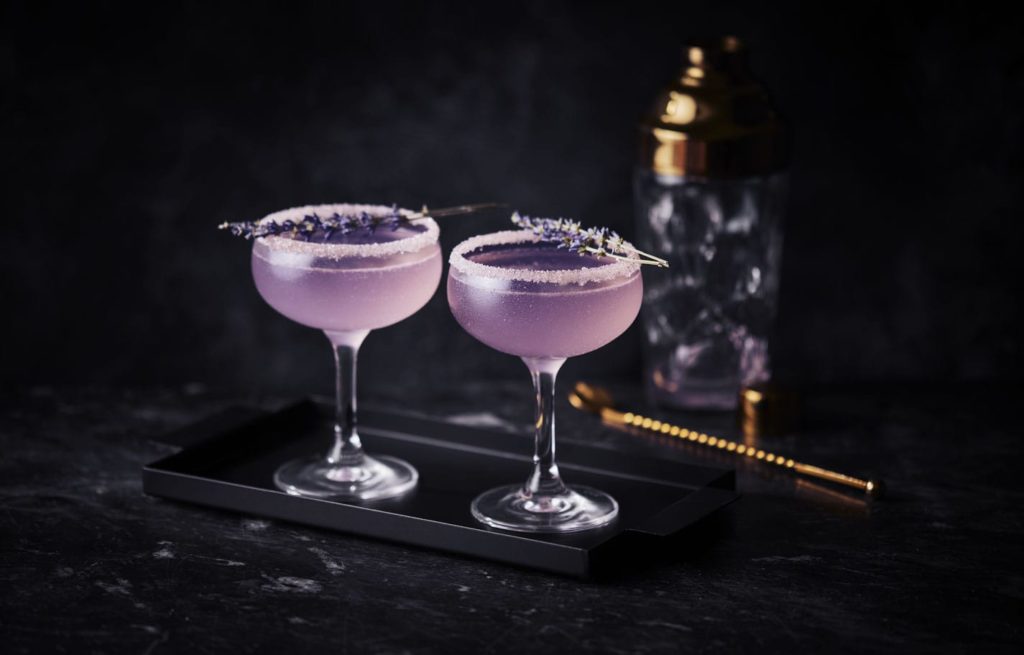 Our solution
As P&O Cruises' content and social agency, we work with its brand, content, loyalty, CRM and social teams to deliver targeted, multi-faceted creative. From high-profile campaigns to hardworking daily assets, we appeal to cruise lovers and prospects alike. Tailored to each platform, our content works across the customer journey to increase reach and engagement, build brand loyalty and inspire sales. Working with its PR and events teams, we're also on hand to create a buzz with special events and partnerships, such as new cruise ship Arvia's unique YouTube live-streamed naming ceremony in Barbados or the P&O Cruises 'Memorable Moments' award at the BAFTA TV Awards.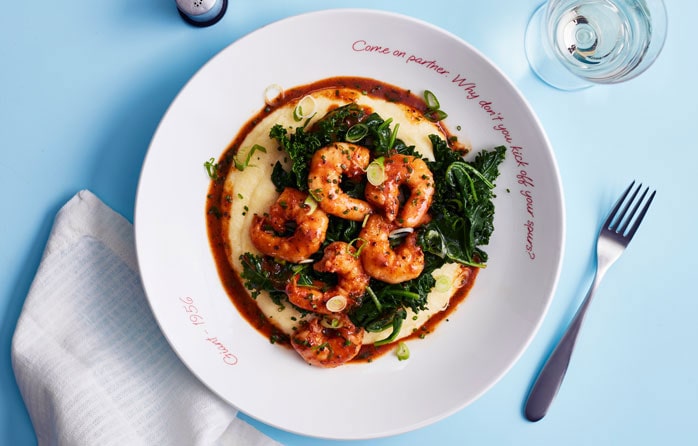 Our intensive content campaign for new ship Iona created the largest number of digital sales ever in one day, averaging a normal day's sales every hour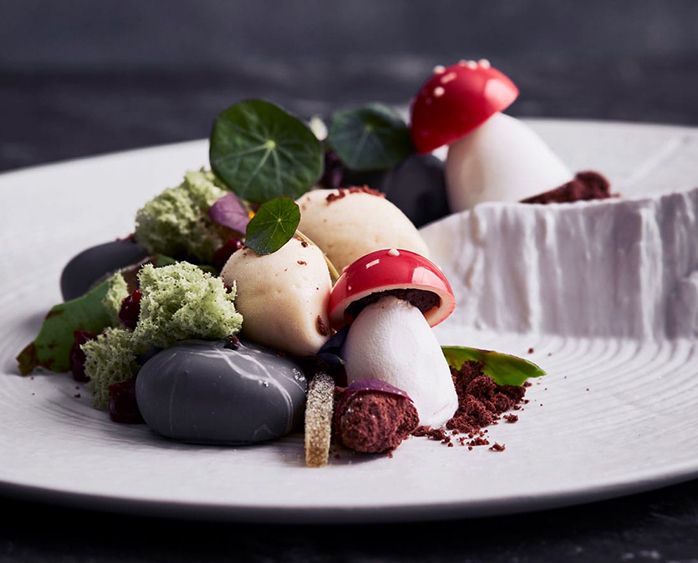 The results
We offer a flexible and efficient programme that boosts our client's business objectives and puts P&O Cruises front of mind with UK holidaymakers. Whether it's a hero shoot with brand partner Gary Barlow, a Norwegian odyssey with iconic chef Marco Pierre White, a groundbreaking YouTube live-stream, a beautiful loyalty magazine or a UGC campaign on Instagram, our standout content targets audiences – in the right place, in the right format and at the right stage of their customer journey.