The challenge
We are proud to be guardians of P&O Cruises' social galaxy. We have transformed the brand's social standing by placing UGC, advocacy and the passions of our audience at the heart of our strategy. The result is a lively and vocal community – created for fans by fans – where each channel has a distinct identity and bespoke content to drive engagement.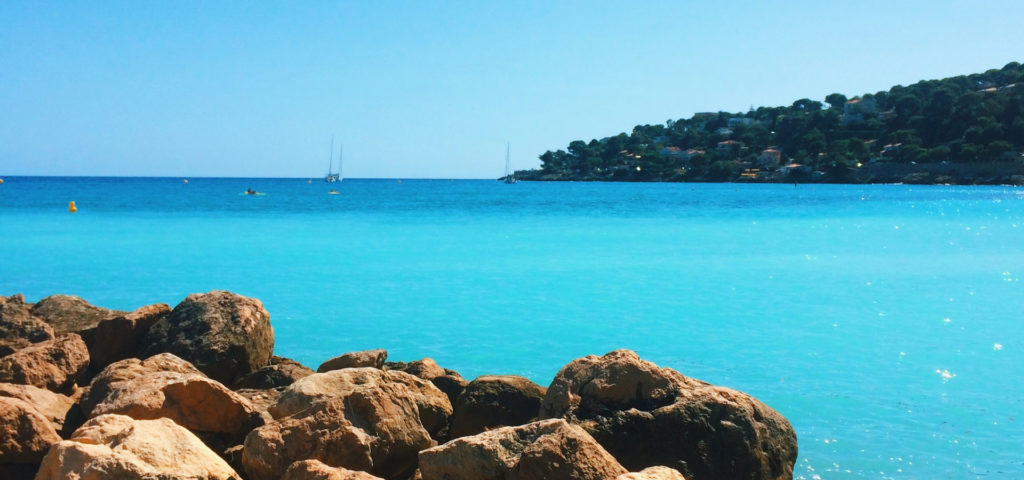 Our solution
To support its ambition to become the UK's number one holiday brand, we instilled a data-led mindset to nurture existing relationships and create new ones.
From the get-go, we adopted a data-led mindset to nurture existing relationships and create new ones. Our test-and-learn approach keeps content fresh and effective. Our ambitious KPIs and rigorous reporting ensure we are agile and proactive.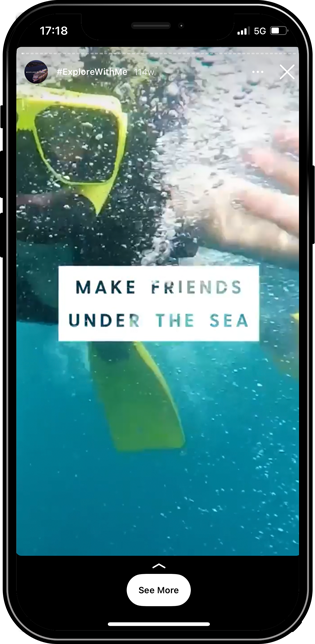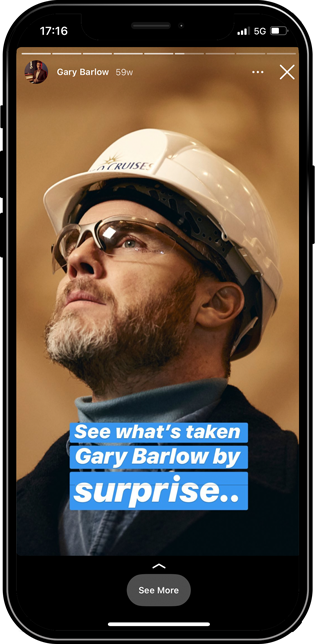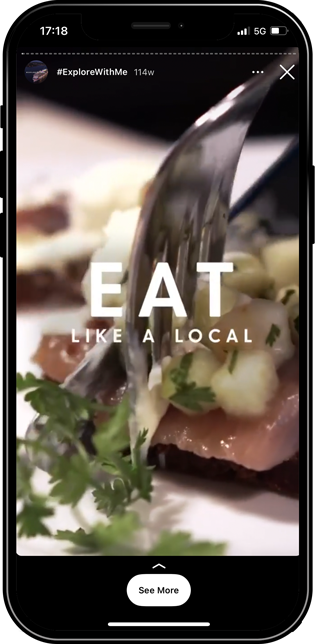 We're now focused on staying relevant and ahead of the curve in the fast-changing social space. With our social-first shoots, we're pushing boundaries – from Instagram Reels and UGC-style content to beat the algorithms to exploring new channels with our first Pinterest assets. We're using influencers wisely and live posting to great effect.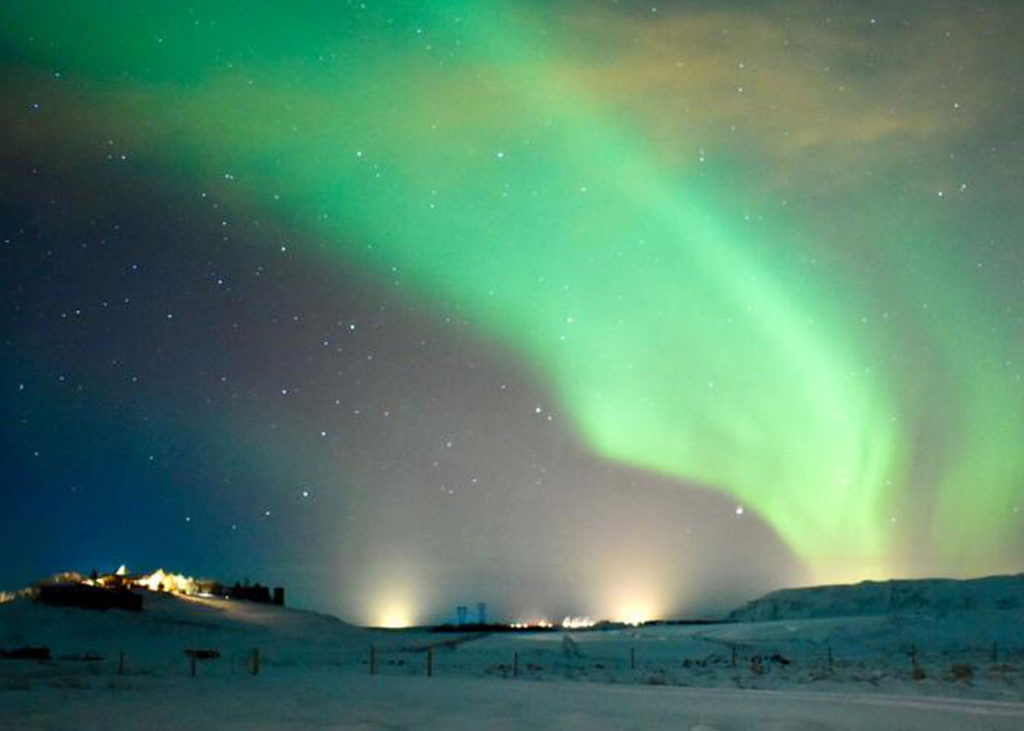 The results
The results are powerful.
Our social-first shoots have fuelled Facebook follower growth by 111.99%; Instagram by 113.95% and Twitter by 72.03%.
Instagram and Facebook's follower growth in the past six months is more than double 2021's entire growth.
Our influencer strategy has reached followers outside of P&O Cruises' fanbase: we reshared 99 stories from eight influencers, reaching a total of 23,481 non-followers across all re-shares.
Our live posting from P&O Cruises ship Iona exceeded KPIs by 26.79%, proving that authentic, bespoke UGC content works.