The context
HelloFresh is the world's biggest meal kit company, with seven million customers and one billion meals delivered in 2021. It was one of the first recipe box brands to arrive in the UK, revolutionising how people plan and shop for home-cooked food.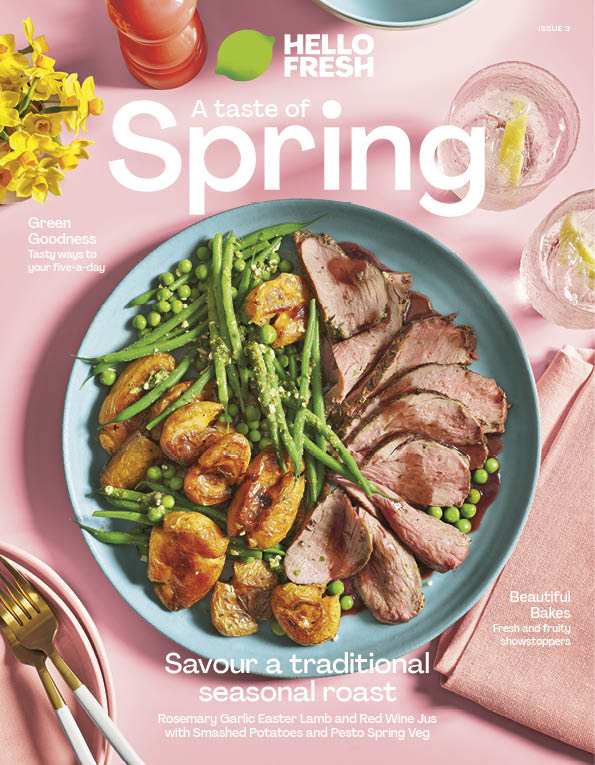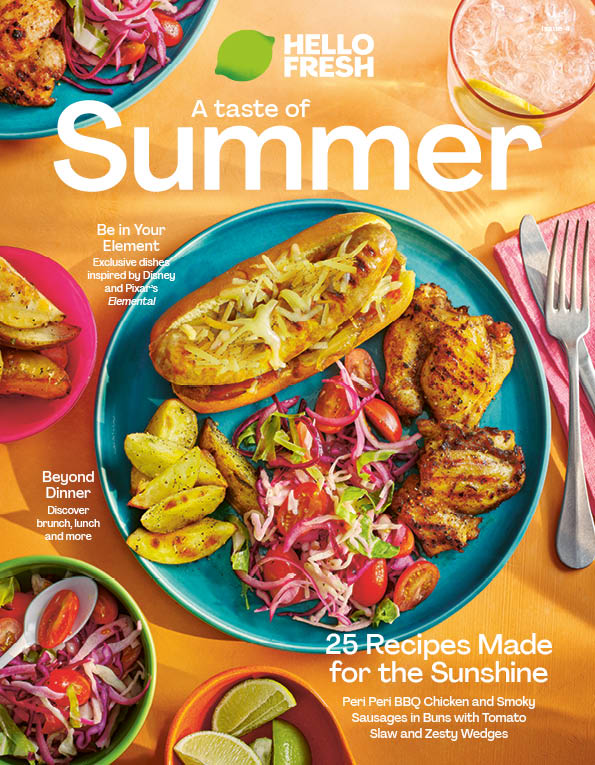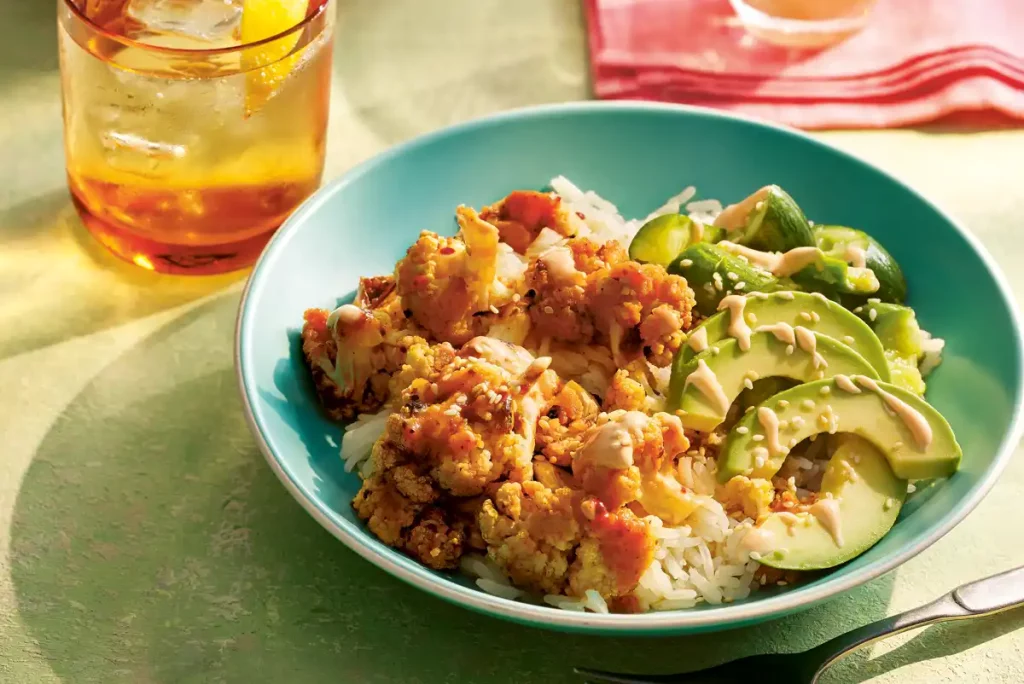 Our solution
Taking that pioneering spirit further, this year the online brand decided to launch a quarterly offline magazine in the UK, the first of the company's global territories to move into print. The title's objectives were clear: to boost brand sentiment in what is a highly competitive market, increase customers' value for money perception and create excitement around their next HelloFresh boxes…
…And in that box, 500,000 customers will be unpacking the brand-new A Taste of…, a seasonal delivery of engaging stories giving ideas and inspiration, and bringing to life the people and provenance behind the food and recipes.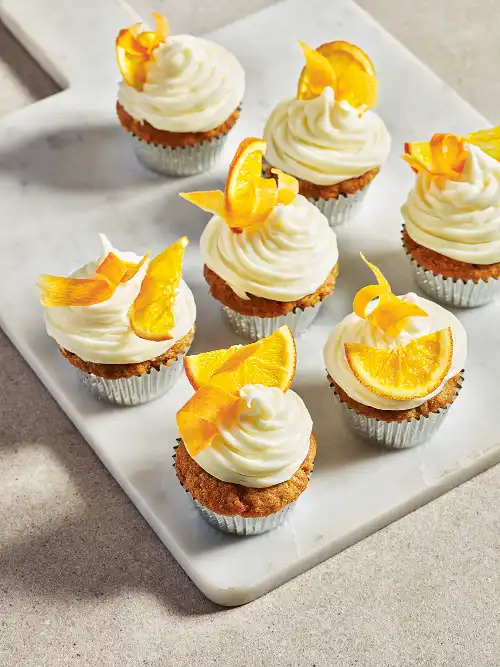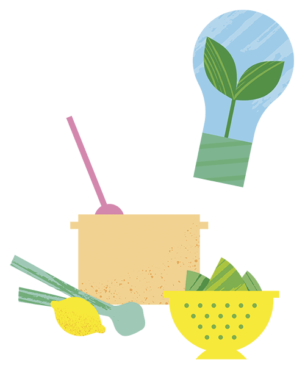 Content is built around the values of Season, People, Provenance and Sustainability that underpin the brand, with some of the industry's best contributors delivering tempting editorial and enticing original photography.