The challenge
STEP is the global professional body for practitioners specialising in trusts and estates. With a membership base of more than 21,000 professionals across 96 countries, the association assists families in planning for their financial future.
They approached Sunday to launch a fresh member recruitment campaign to create awareness and power conversion – to encourage non-members to learn more about STEP and ultimately join the association.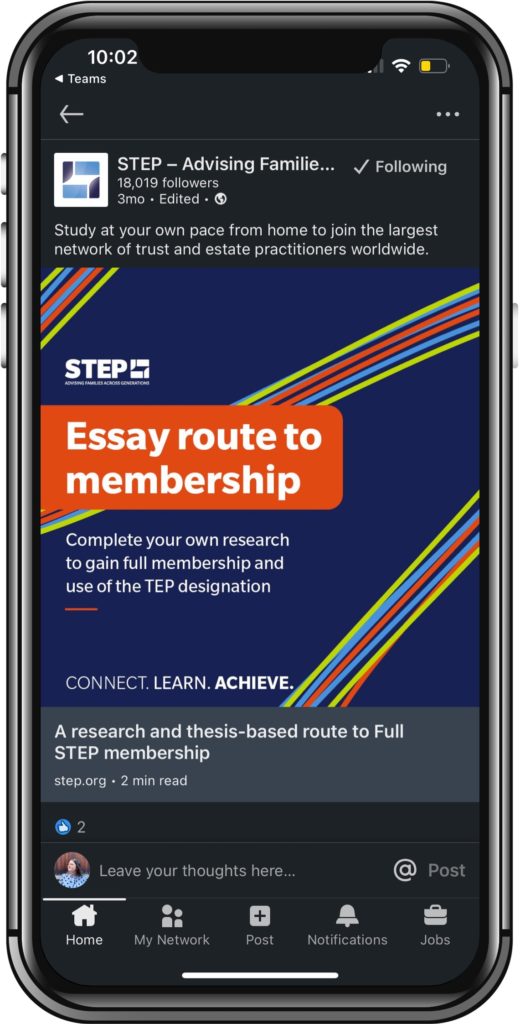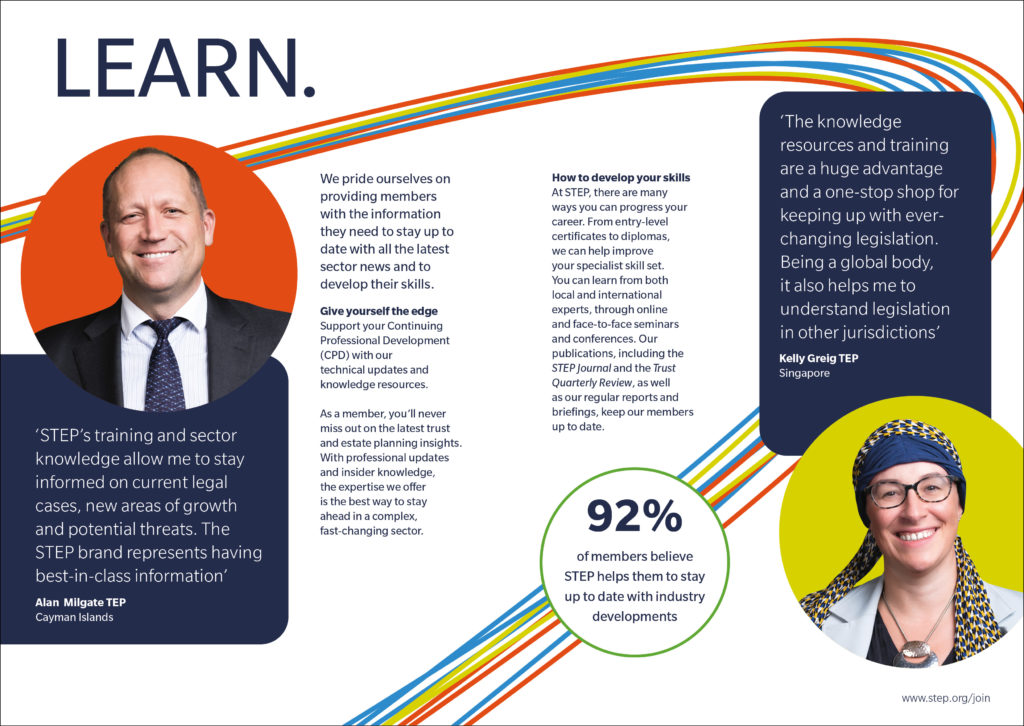 Our solution
To capture the attention of a time-poor audience across multiple channels (video, social, digital, print brochures, adverts, and flyers) a powerful campaign line was needed that would create an immediate impact. We chose 'Connect. Learn. Achieve'. Each element provided the flexibility to tailor the accompanying content for different audiences, ensuring maximum effectiveness.
To infuse authenticity and approachability into the campaign, we photographed STEP members and interviewed them on the benefits of being a member. These insights highlighted how members CONNECT with other professionals, the opportunity they have to LEARN through flexible online and face-to-face courses, and their potential to ACHIEVE recognition from peers through the TEP designation.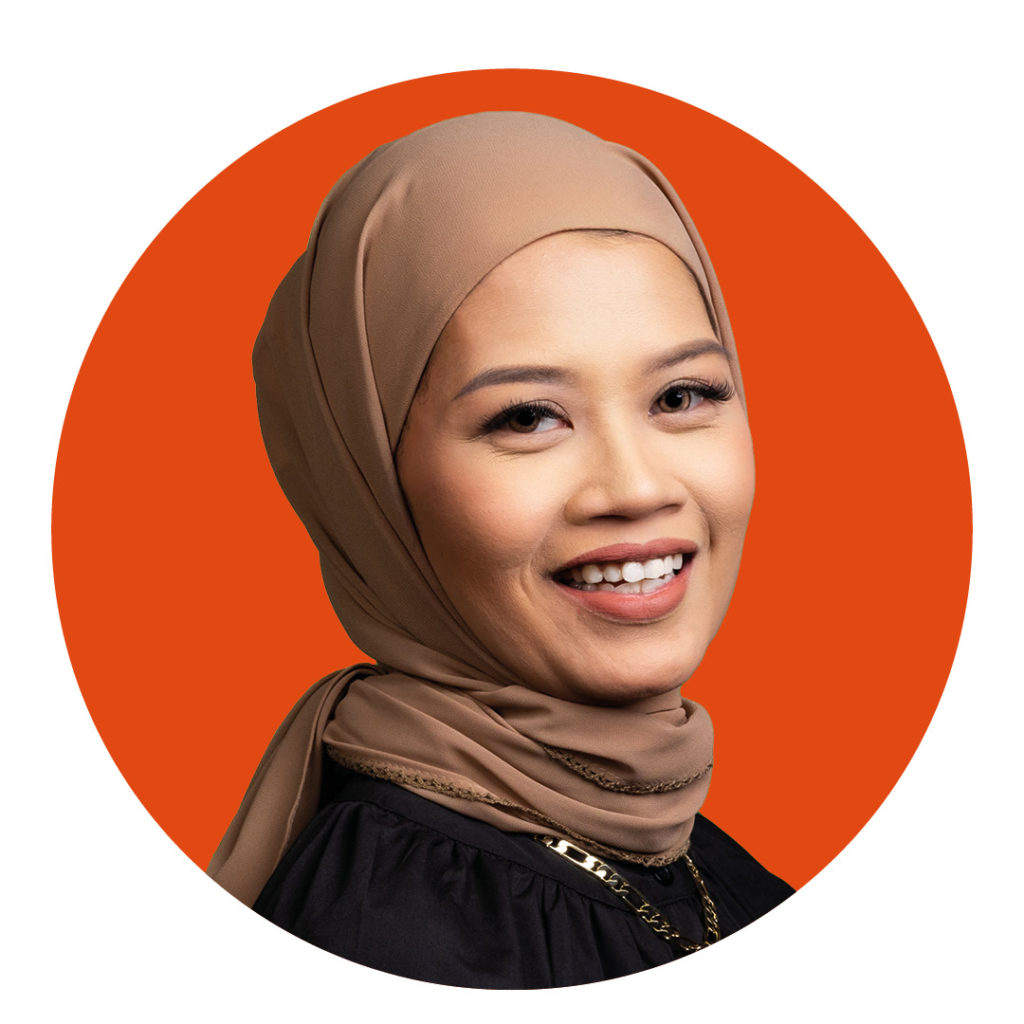 The results
The campaign sought a 13% increase in new members joining STEP in 2023. So far, we have surpassed expectations, currently standing at a 17% growth when comparing like-for-like periods of January-June 2022 and 2023. This increase in new members is complemented by the enthusiastic response STEP has received from its regional centres, as they effortlessly adapted the marketing materials to suit specific market needs in Australia, China, and the USA.
Sunday were a great team to work with, coming up with a creative concept that brought a new, fresh feel to STEP, whilst maintaining our professional approach. The team really took the time to understand STEP and what we are trying to achieve and we have now developed something we are all very proud of.

Kelly Farrell
Head of Marketing