THE CHALLENGE
Confirmation, part of Thomson Reuters, provides specialist auditing software suitable for use by any organisation involved in the auditing process. As the industry faces a huge period of change and controversy, Confirmation is seeking to establish itself as a leading voice in shaping how that future looks and becoming an indispensable partner in the auditing process.
Confirmation was looking at routes to convey this specialist knowledge, establishing itself as a thought leader but equally to retain and drive acquisition of clients for the company's software. Our content needed to achieve both of these objectives without appearing to focused on either – accessible and informative rather than too salesy or too academic.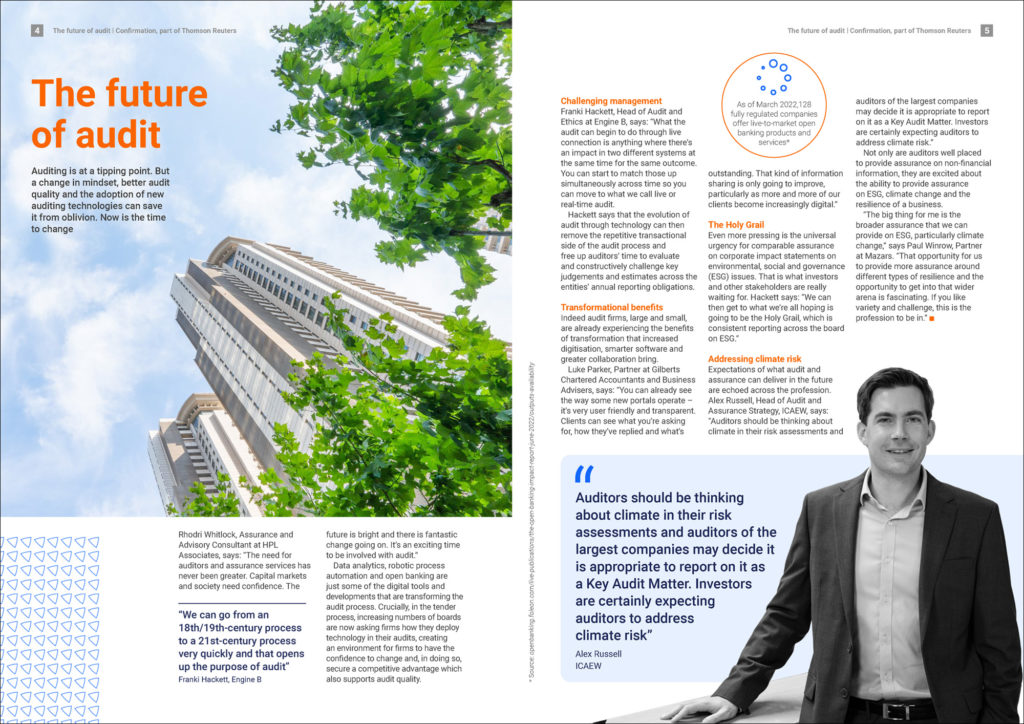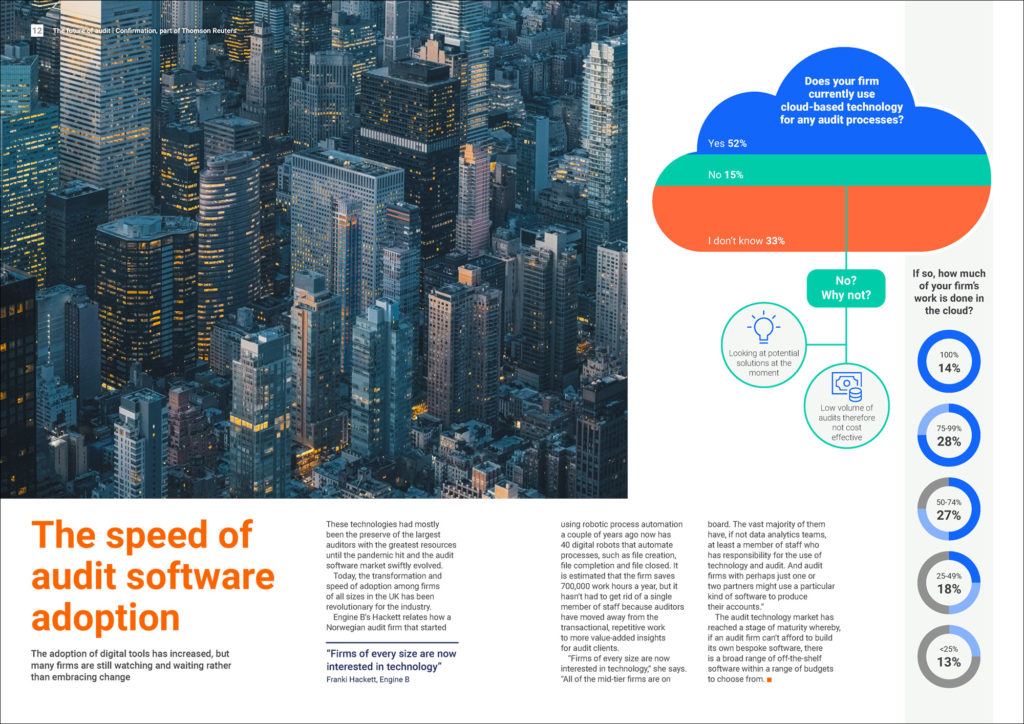 OUR SOLUTION
Sunday identified experts from a range of industry bodies, as well those at the coal face of auditing in practice, to bring together a comprehensive view of how auditing will need to adapt over the coming years. Experienced writers interviewed the experts across film and in print, which included beautifully crafted graphs and illustrations to bring the statistics and predications to life in an accessible way. Post-print, the illustrations were repurposed as graphics and amplified across Confirmation's social channels to expand the reach and engagement of the content.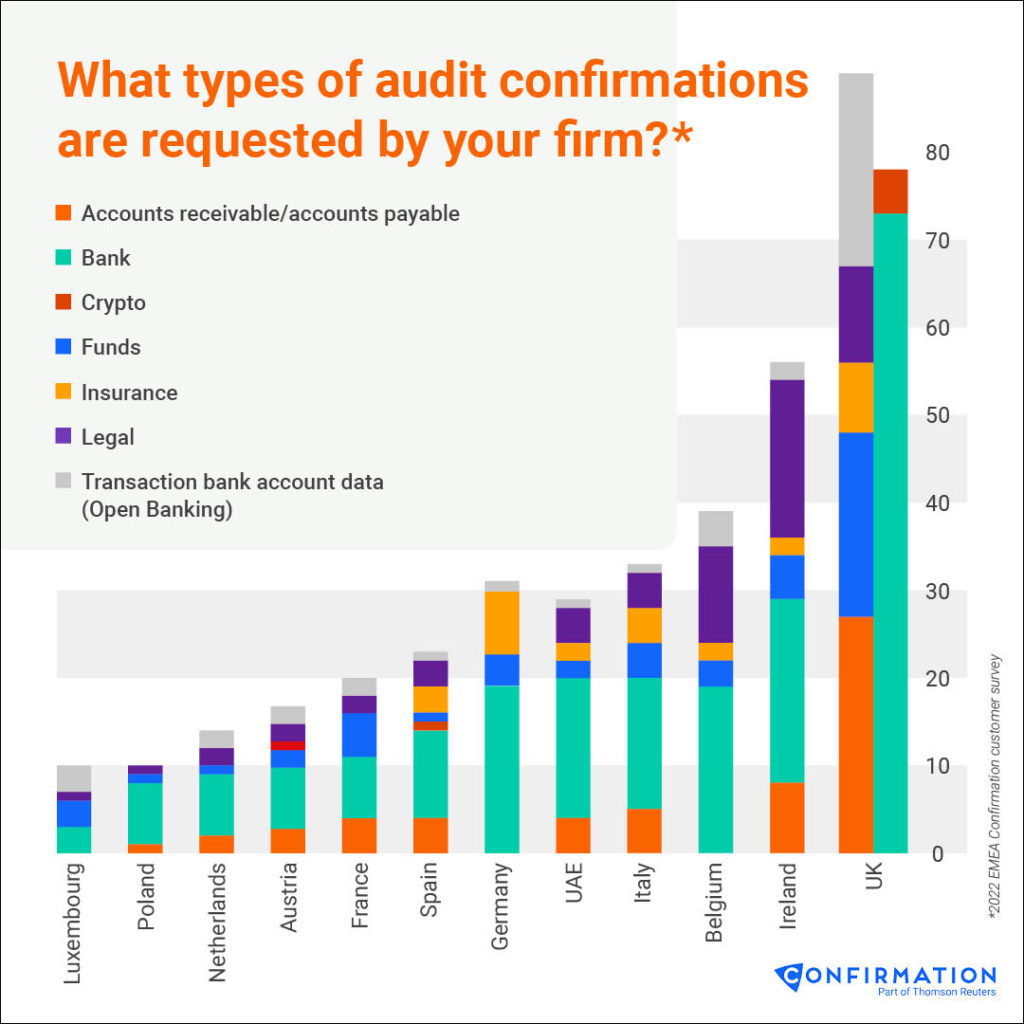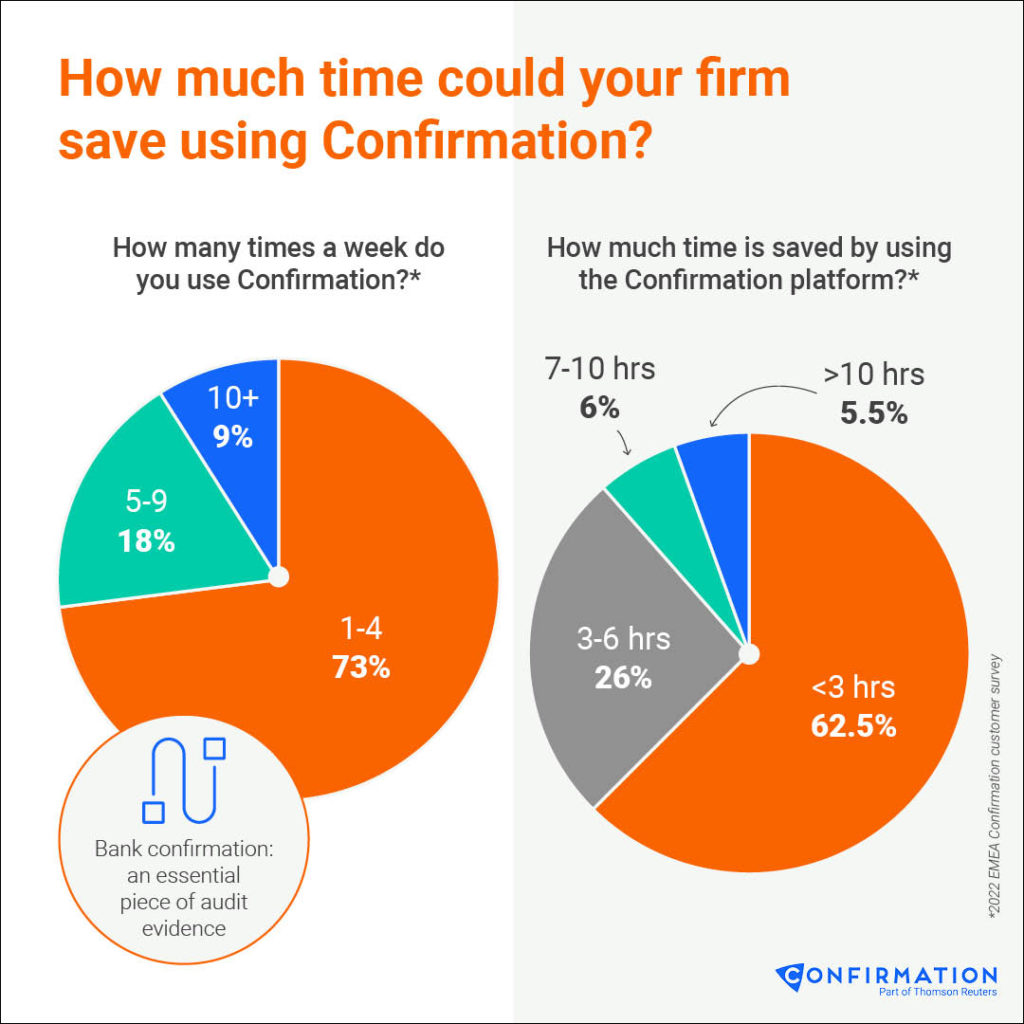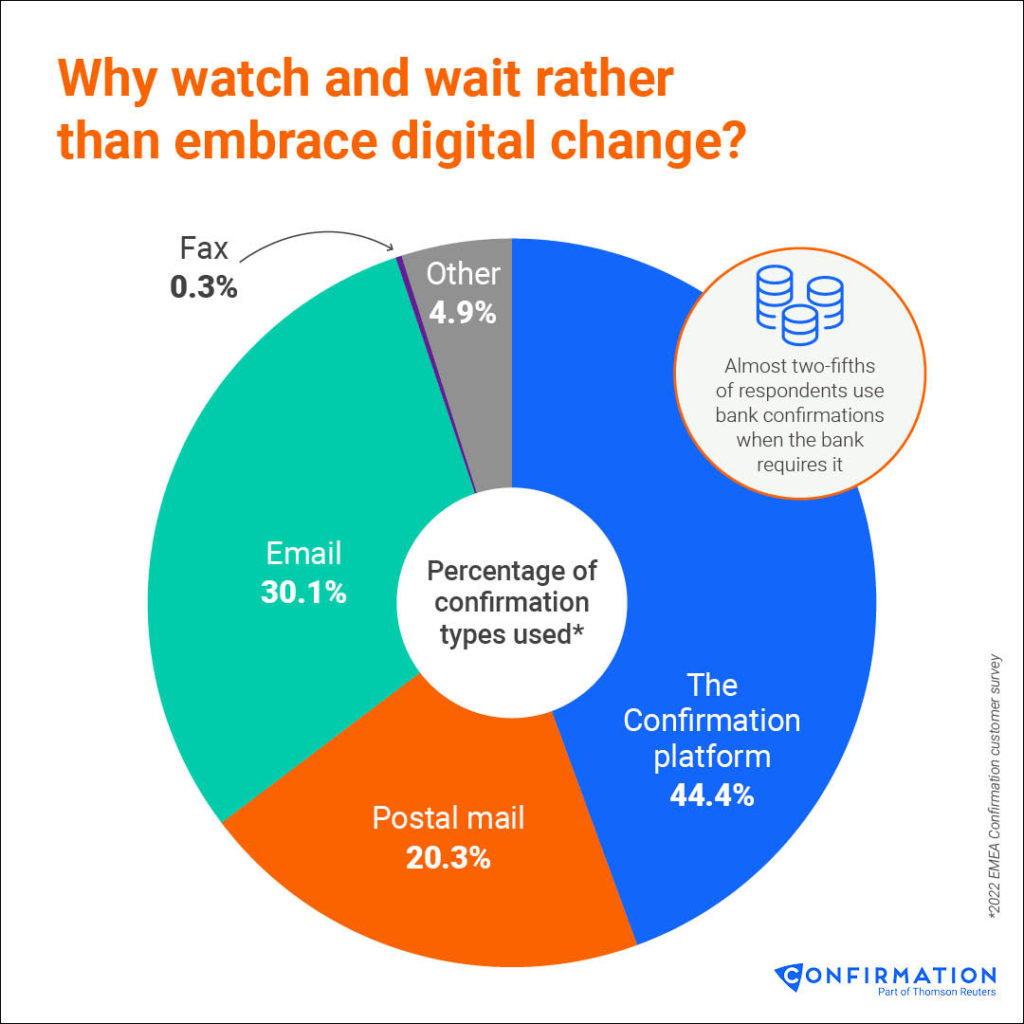 Through several expert interviews, we were able to generate, repurpose and amplify a suite of materials for use across all the organisation's marketing channels. During filming we maximised output against its spend by capturing engaging customer testimonials for use on social channels.